Thanks to a multi-year agreement announced today between a major record label, the Ethereum sidechain network, and a Web3 music startup, artists signed to Warner Music Group labels will distribute music NFTs through the future polygon-based marketplace, LGND Music.
When Will This Happen?
🎷🎸🎺🎻🥁 A NEW era in the music industry🎶

LGND Music is proud to announce a multi-year partnership with @warnermusic and @OxPolygon!

A Thread
🧵[1/6] pic.twitter.com/cCPQn2wh3P

— LGND Music (@Lgnd_Music) December 6, 2022
LGND Music will debut in January and will sell songs as NFTs which fans can buy and enjoy on the platform alongside other digital memorabilia from singers.
Similar to an iTunes-like experience for Web3, LGND will provide desktop and mobile apps for interacting with the NFTs. The company also claims that it will embrace music NFTs from other platforms.
However, an LGND representative confirmed that NFT transactions made through the LGND iOS app will be subject to Apple's infamous 30% in-app purchase fee.
Which Artists Will Release NFTs on This Platform?
Although Warner Music Group's well-known label, "Spinnin' Records," is a part of the agreement, LGND and WMG have not yet announced any of the artists who would release NFTs on the site. The electronic dance music industry's dominant label, "Spinnin' Records," has released music by artists like David Guetta, Tiesto, R3HAB, and Robin Shultz.
More than any other genre, electronic dance music artists have undoubtedly embraced crypto and Web3, and Warner Music Group's decision further enhances this trend. Several of the top electronic musicians, including Deadmau5, Steve Aoki, 3LAU, and Dillon Francis, have purchased or sold NFTs and endorsed the technology.
Self-Custody and Privacy: Important issues
🎷🎸🎺🎻🥁🎹

A new era in the music industry 🎶@LGND_music announced a multi-year partnership with @warnermusic and Polygon for a new collaborative, digital collectible platform, LGND Music https://t.co/fXxnaPouPH pic.twitter.com/MrdJ4fR8mS

— Polygon – MATIC 💜 (@0xPolygon) December 6, 2022
LGND does not necessarily wish to promote the idea of "self-custody," in which individuals keep control of their own resources in a decentralized wallet like MetaMask. Self-custody enables holders to have custody of private keys to their assets and eliminate centralized risk. It is seen by crypto enthusiasts as Web3's major benefit.
Self-custody and crypto wallets are often viewed as unnecessary aspects in the onboarding of regular individuals for major mass-market platforms like LGND.
According to the company's website, LGND Music will not require anybody to link a crypto wallet in order to enjoy the platform and will keep all users' assets safe in their collection. Nevertheless, users who favor self-custody will have the choice to link their own wallets if they so choose.
According to Polygon Studios CEO Ryan Wyatt, the company's collaboration with WMG and LGND marks an exciting milestone for the music industry. Wyatt said further that by fully adopting decentralized technologies and collectibles, the way people own and experience music is transforming.
Warner Music Group's Progressive Alliances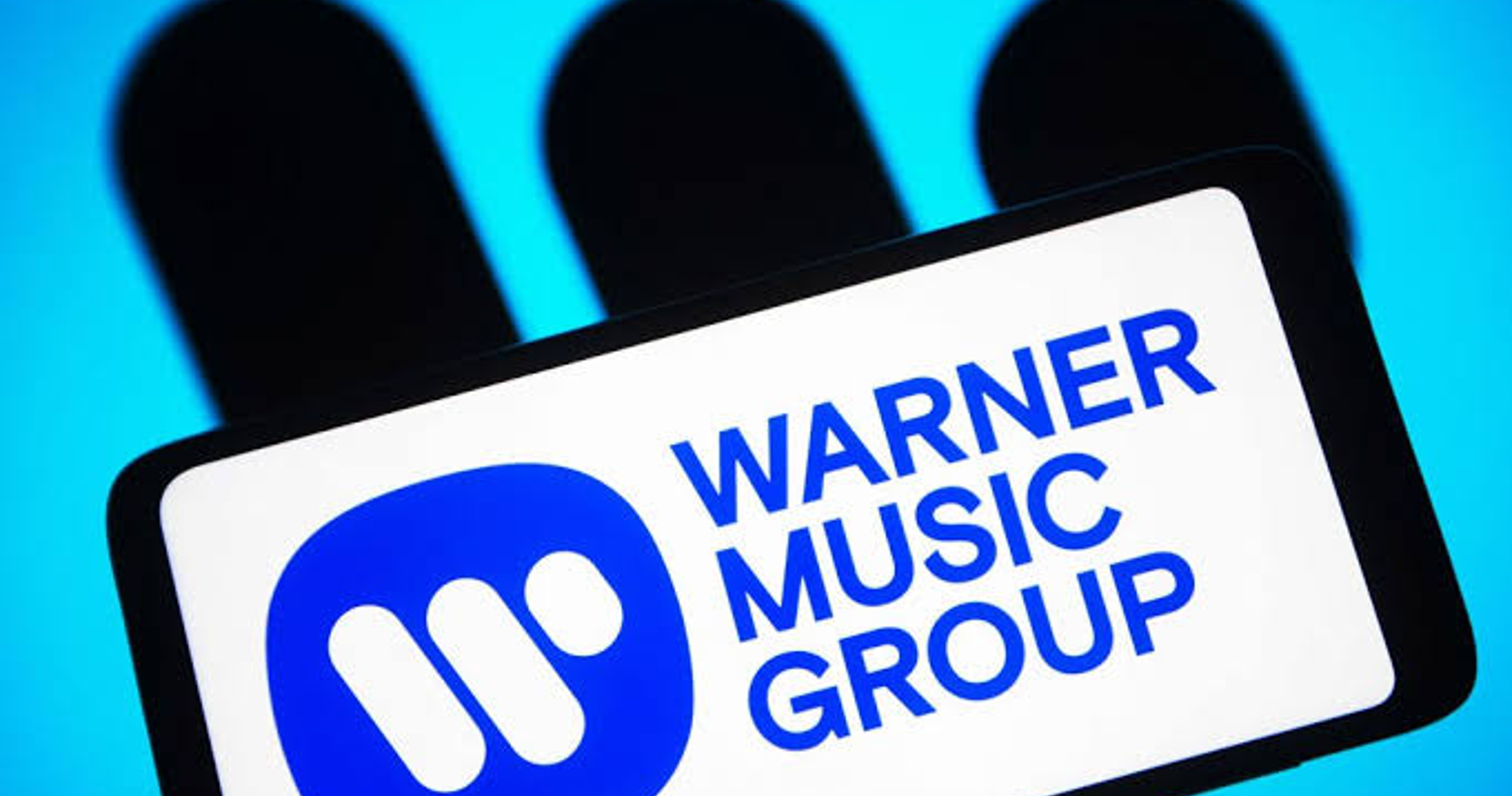 This year, Warner Music Group established a number of Web3 alliances. Firstly, it was announced in January that metaverse concerts and events will be introduced to The Sandbox. In February, a deal with the crypto game, Splinterlands was announced to create arcade-style games that would focus on its artists. Later in the year, it entered into a partnership with the Ethereum NFT marketplace, OpenSea, to assist in launching artists into Web3. It is expected that there will be more to look forward to from Warner Music Group in 2023.
Follow NFT Magazine on Instagram and Twitter for rapid updates and exclusive giveaways