The CREATORS behind NFTMagazine.com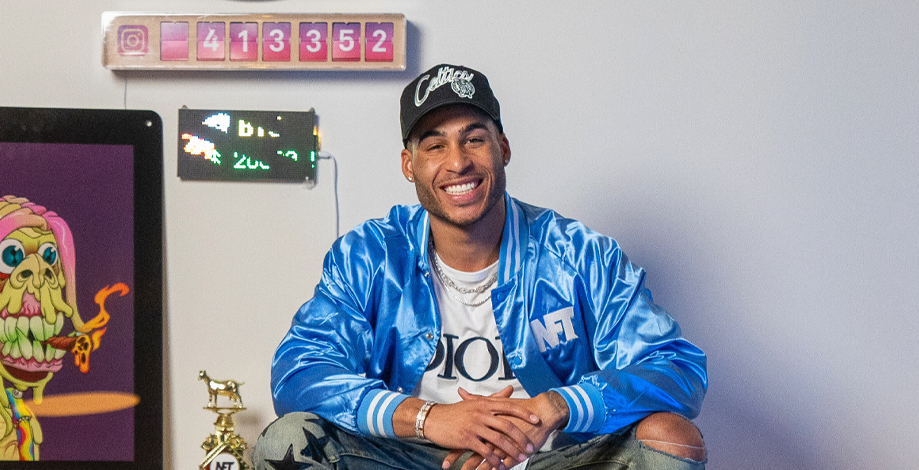 Josh "JetSet" Madrid
Founder & CEO
JetSet is a neuro-marketer, internet entrepreneur, public speaker & Founder of NFTMagazine.com, PaperBoyz, & @NFTs the only verified NFT Facebook Page.
JetSet is one of Gen Z's most innovative, respected and influential marketers and entrepreneurs. In less than a decade the 24-year-old has generated hundreds of thousands of leads collectively selling over $20 million worth of products and services online.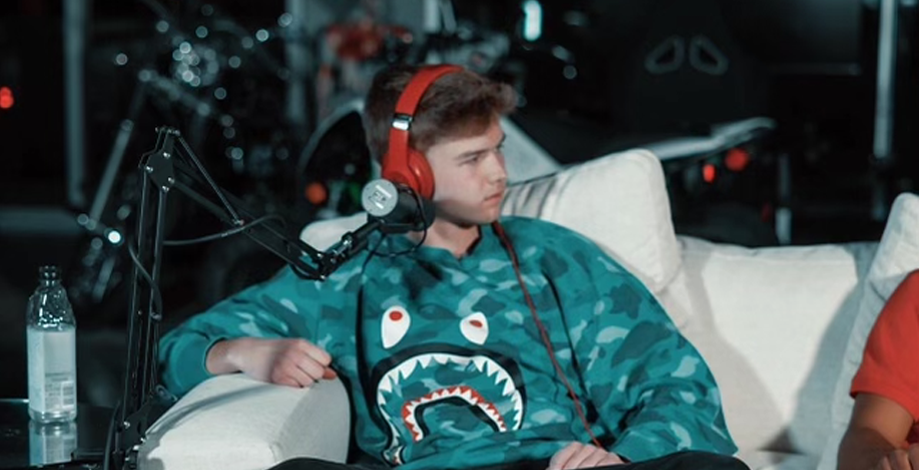 Joey Sendz
Co-Founder
Joey Sendz, College Dropout turned self-made Serial Entrepreneur and Social Media Influencer is the co-founder of multiple businesses including NFTMagazine.com. Joey and close friend turned business partner, TheBlondeJon most recently sold out their first NFT Project – The Junior Punks. Junior Punks is an NFT project of 5,555 generative pixel art NFTs stored on the Ethereum blockchain. 
Joey and Jon came up with the idea 40 days prior to completely selling out the project. Junior Punks is a private club of individuals sharing knowledge to create the next generation of successful philanthropists.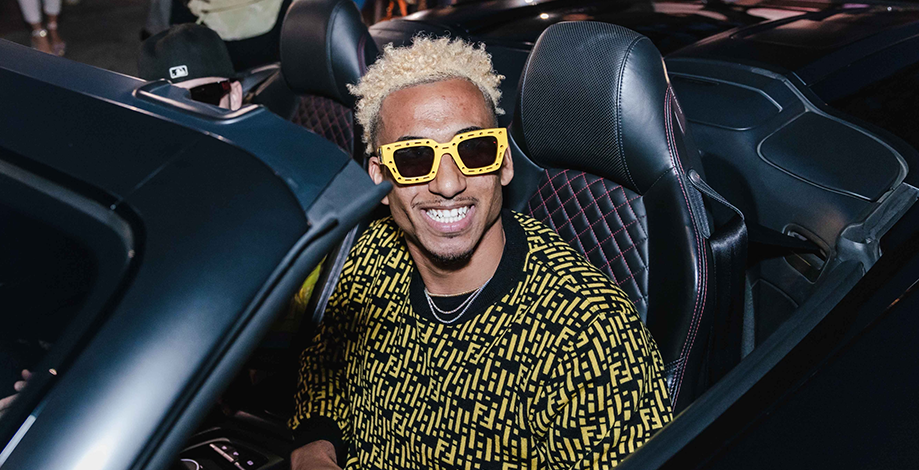 Jonathan "TheBlondeJon" Madrid
Co-Founder
TheBlondeJon is a NFT Founder, social media influencer, entertainer, and music artist. He used to be part of the highly popular social media page the  TikTok Power Rangerz, who has filmed with A-listers King Bach and Lizzo. In 2021, Jon was ranked top 10 for the most viewed Snapchat accounts, with a Snapchat account with nearly 240,000 subscribers. TheBlondeJon is currently working with brother JetSetFly and old college friend Joey Sendz to scale NFTMagazine.com to become the world leader in market updates, stories on NFT's, crypto and blockchain tech within the Web3 space.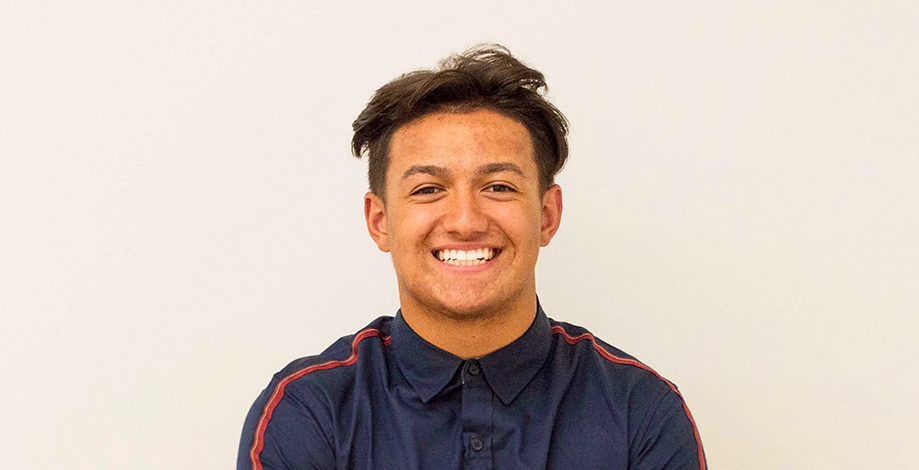 Damian Torres
Executive Assistant/Project Manager
Damian is an Executive Assistant and Project Manager for NFTMagazine.com and The Junior Punks. He uses his previous 5 years of experience as a project manager, executive assistant and podcast producer in the wedding industry and has brought those skills over to the team to ensure the team is firing on all cylinders and organized to the T in their day to day operations. Damian is a graduate of the 18th best university in the world, UC San Diego where he majored in Human Developmental Sciences (B.S) and picked up a minor in Psychology (B.S).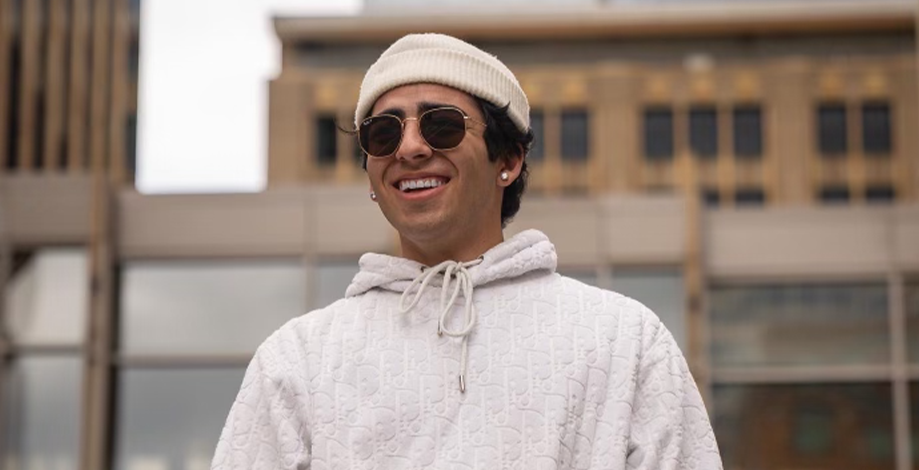 Samuel Madrid
Chief Content Officer/Social Media Marketer 
Samuel is an entrepreneur, content creator, and social media marketer for NFTMagazine. He is a founding member of the Paperboyz NFT collection by NFTMagazine.com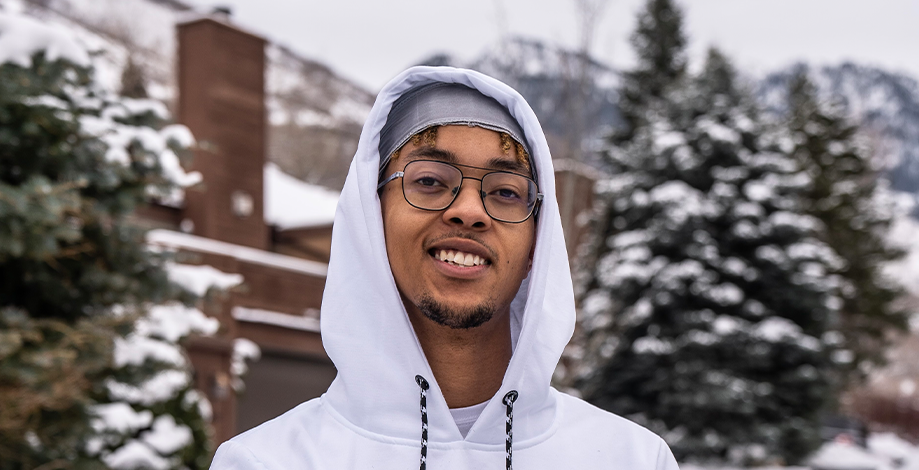 Kerrington Richards
Video Editor/Graphic Designer
Kerrington is a freelance Video Editor, Graphic Designer, and VFX Artist. He spent the beginning of his career editing music videos, under the company "KFXMEDIA", eventually getting to the point of working with record label artists. He now does brand work and has worked with brands such as Puma, Raising Canes, Marvel Studios, Bang Energy, and many more. Kerrington teamed up with Junior Punks and NFT Magazine as the Head of Editing to launch a successful campaign.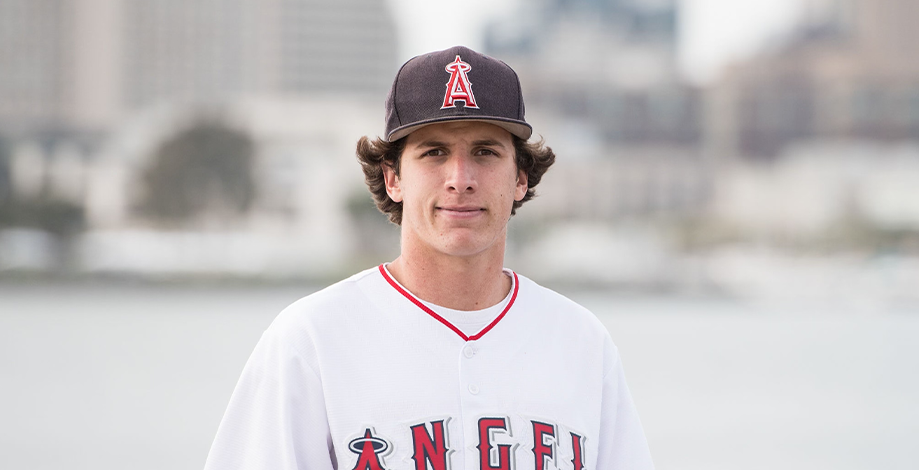 Jacob Canales
Social Media Marketer
Jacob is an entrepreneur who specializes in social media marketing running paid ads through platforms such as Facebook, Instagram and Twitter. Jacob started his journey by creating multiple six figure ecommerce stores then used his marketing knowledge to help people and multiple companies to scale their brands to seven figures.