Voyager Digital, a bankrupt cryptocurrency lender, won preliminary court clearance on Tuesday for a planned $1 billion transfer of its assets to Binance US. Voyager Digital also said that it will work to speed up a U.S. national security examination of the transaction.
Voyager was granted permission by U.S. Bankruptcy Judge Michael Wiles in New York to engage into an asset acquisition agreement with Binance US and to request creditor approval for the deal, which won't be finalized until a subsequent court hearing.
During the court hearing on Tuesday, Voyager's attorney Joshua Sussberg claimed that the company was reacting to issues raised over the holidays by the Committee on Foreign Investment in the United States (CFIUS), an interagency body that assesses foreign investments into American businesses for potential threats to national security. He said that Voyager intended to overcome any problems that would cause CFIUS to reject the deal.

In order to expedite the process, Sussberg stated, "We are coordinating with Binance and their attorneys to not only deal with that inquiry, but to voluntarily submit an application to move this process along."
The capacity of the parties to complete the transactions, the timetable of completion, or pertinent terms might be impacted by CFIUS' examination, the agency stated in a court filing on December 30.
A $20 million cash payment and an agreement to transfer Voyager's users to Binance are both included in the Binance acquisition.
Related: Coinbase Market Cap Now Lower Than This Memecoin
Sussberg said the US's cryptocurrency exchange. At that point, customers would be allowed to withdraw money for the first time since July.
Customers will be able to recoup, according to Voyager, 51% of the value of their deposits as of the time of Voyager's bankruptcy filing through the sale.
Voyager will be obliged to pay clients with the cryptocurrency it already has on hand, which will result in a lesser compensation for Voyager consumers, according to Sussberg, if CFIUS bans the transaction.
CFIUS has been utilized more frequently by Washington to thwart Chinese investment in the country.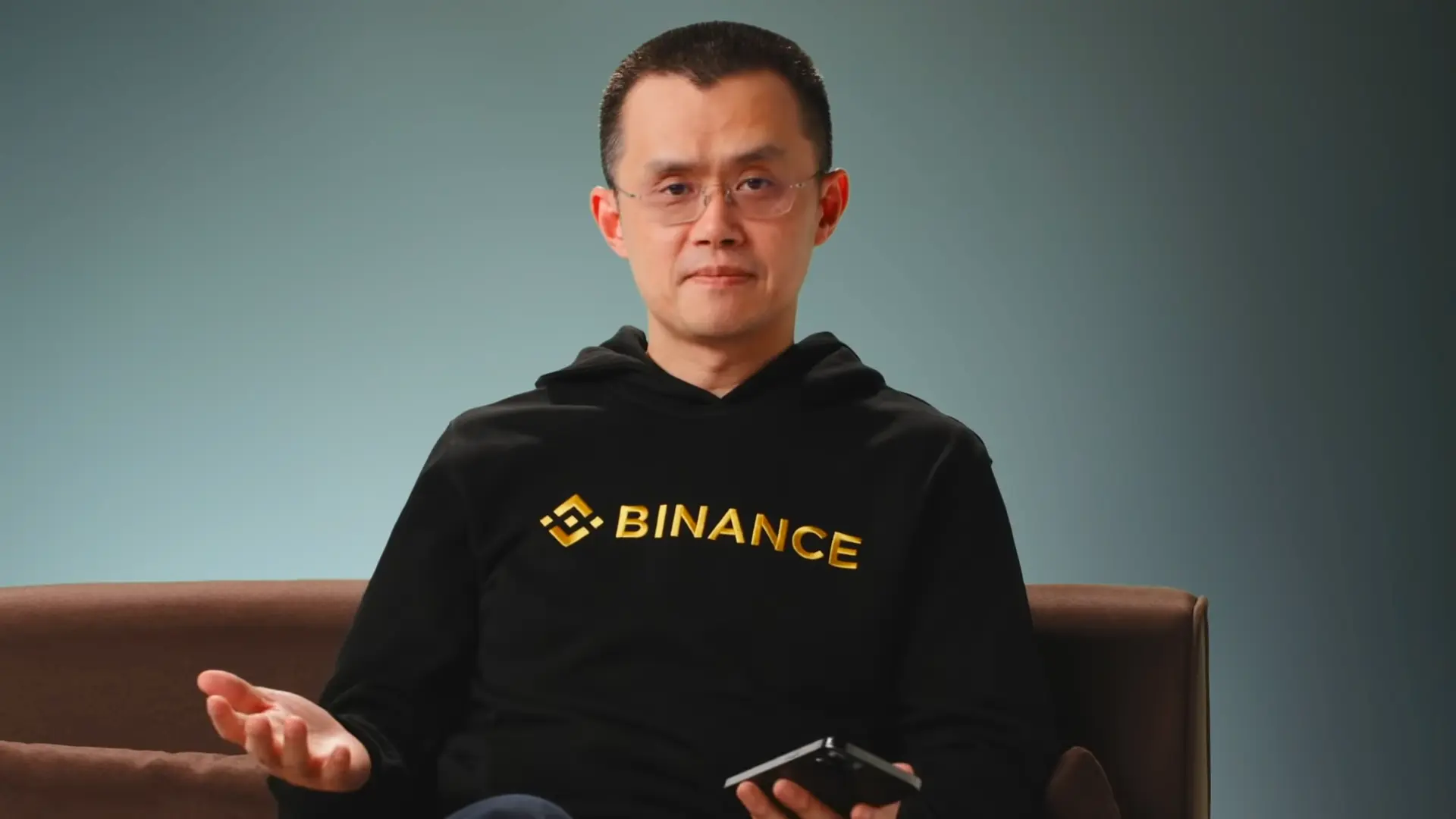 Changpeng Zhao, a Chinese-born citizen of Canada, is the owner of Binance, which lacks a physical headquarters. The business is the focus of an investigation for money laundering by US authorities. The Palo Alto, California-based company Binance.US has stated that its own American exchange is "fully independent" of the main Binance platform.
State securities authorities and the U.S. Securities Exchange Commission both rejected Voyager's proposed sale in addition to CFIUS. Despite these concerns, Glenn permitted Voyager to proceed, stating that the securities regulators would be able to protest in the future to the sale's ultimate clearance.
Related: We Asked ChatGPT To Write A Hit-Piece About Itself
Months after the collapse of two significant crypto currencies, TerraUSD and Luna, sent shockwaves across the digital asset sector, Voyager filed for bankruptcy in July.
When FTX Trading filed for bankruptcy in November as a result of a flurry of client withdrawals and fraud claims that resulted in the arrest of CEO Sam Bankman-Fried, Voyager's first plan to transfer its assets to FTX Trading collapsed.
If you would like to get started with Binance use NFT Magazine's exclusive link HERE