Tuesday saw a new record low for Coinbase (COIN) shares as the American exchange struggles with low trading activity and declining cryptocurrency values. Dogecoin (DOGE), a favorite of memes, has a market worth of over $10 billion compared to the Coinbase market cap of $8B, which has continued to drop since 2022.
Even while COIN was somewhat up on the session at the time of publication, it had previously dropped to as low as $34.35; this most recent decrease added to a 21% slide in November. Shares have lost about 86% of their value so far this year, and they are down 91% from the peak they reached shortly after coming public in April 2021.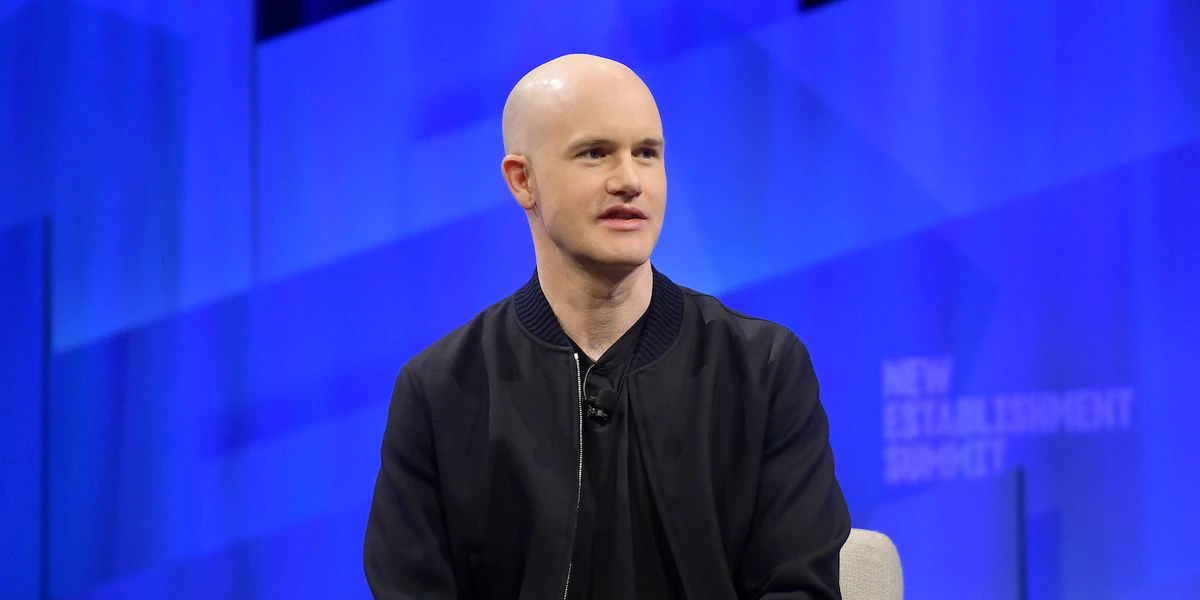 According to Edward Moya, senior market analyst at international exchange Oanda, "Crypto traders remain skeptical about keeping their cryptos on exchanges." He said, "Coinbase has an uphill battle as many traders fixate over moving their cryptos to cold storage, as surging yields keep pressure on this space, and over an uncertain regulatory path."
Significant drops in trading volumes, which are a major source of income for Coinbase, have been caused by the bear market as well as recent attention surrounding the collapse and possible fraudulent operations of the cryptocurrency exchange FTX. Since investors are less likely to engage in regular trading if their coins are not listed on exchanges, the transfer of tokens to cold storage may make this trend worse.

For instance, the cryptocurrency trading volume was reported to have decreased by 80% last month by the online stock trading platform Robinhood (HOOD).
RELATED: Apple Blocks Coinbase Wallet NFT Transfers
Dogecoin's larger market capitalization than Coinbase "shows you that there is still a problem in the cryptoverse," according to Moya. Despite the fact that Moya believes Coinbase may be "a decent long-term way to be on crypto," he also believes that shares might fall below $30 over the coming several months.