The world of fitness is about to get a major upgrade with the upcoming launch of Fitness Fiends, an NFT project that combines physical exercise with cutting-edge technology. Founded by two gym rats with a passion for fitness, the project aims to create a worldwide gym chain, beginning in the UK while also paving the way for fitness in the metaverse.
The Founders and their Vision
The founders behind Fitness Fiends have a deep background in fitness, having spent years working out and building muscle. They are passionate about bringing their love of exercise to others, which is why they came up with the idea for Fitness Fiends.
Their vision is to create a real-world gym that offers state-of-the-art equipment and personalized training programs.
The Role of NFTs
One of the most unique aspects of Fitness Fiends is its use of NFTs as membership cards. Each NFT will represent the membership to the gym and provide access to exclusive benefits such as discounts on merchandise, personalized workout plans, and free product claiming.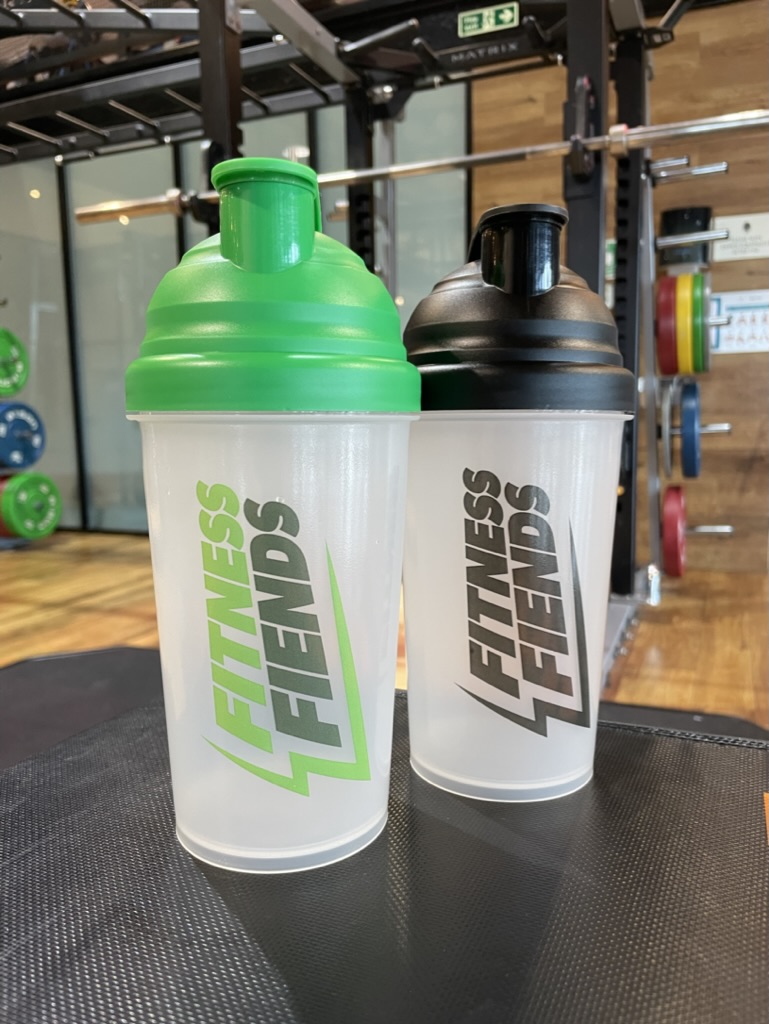 This innovative approach ensures that only serious fitness enthusiasts become members, creating a community dedicated to achieving their health goals.
Related: Instagram Will Now Verify Paying Subscribers
The Metaverse and Beyond
The founders believe that fitness will be an integral part of the metaverse, which is why they are focused on being at the forefront of this emerging trend. By combining physical exercise with virtual reality technology, they hope to create an experience that transcends traditional gyms.
Members will be able to work out in immersive environments, while also interacting with other fitness enthusiasts from around the world.
Merchandise Branding
In addition to its focus on physical exercise and technology, Fitness Fiends will also feature a merchandise brand aimed at overtaking GymShark as the go-to brand for fitness gear. With high-quality materials and trendy designs, Fitness Fiends merch will cater to both gym-goers and fashion-conscious consumers alike.
Partnership with Matrix
To ensure that its real-world gym offers top-of-the-line equipment, Fitness Fiends has partnered with Matrix – one of the largest manufacturers of gym equipment in the world.
This partnership ensures that members will have access to state-of-the-art machines designed for maximum performance.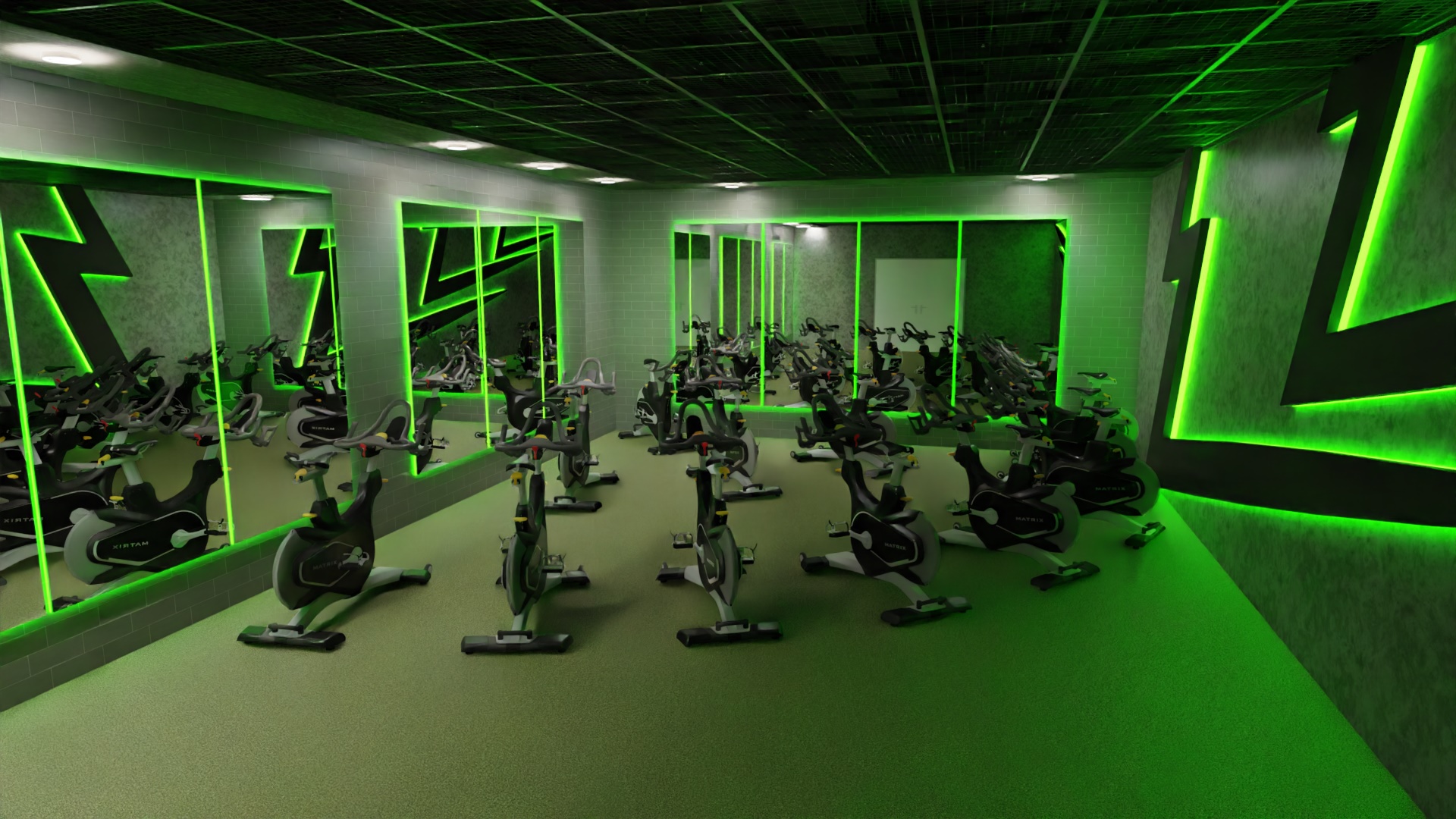 Launch Details
Fitness Fiends is set to launch on March 17th, with a supply of 6,666 NFTs available for purchase. Whitelisted members will be able to buy these NFTs at a price of 0.03 Ethereum each, while the general public can purchase them at 0.05 Ethereum each.
With such limited supply available at launch, early investors are poised for potential gains as demand increases over time.
Related: All The Same: A Revolutionary Project For Everyone
Conclusion
Fitness Fiends represents an exciting new direction for both fitness enthusiasts and crypto investors alike. By combining physical exercise with cutting-edge technology like NFTs and virtual reality environments, it has created an experience unlike anything else currently available in either space.
With its focus on community-building and personalization through membership-based access via blockchain authentication mechanisms, it's definitely worth checking out!
To join their Discord community, click here.