The Donald Trump NFT attracted a lot of interest when they first went on sale in December, with the hype dying down at the turn of the new year.
However, as the former US president considers another bid for politics and a probable reappearance to social media sites, the value and trade frequency of his prized collectibles are once more skyrocketing.
According to data from NFT Price Floor, the floor price of Trump's digital collectibles (NFTs), traded on Polygon, reached a new all-time peak on Sunday of $1,000. The last all-time high was on December 17, when the top trading platform OpenSea saw prices reach a peak of $990, but the enthusiasm faded, and prices dropped drastically in the days that followed.
A section of Trump's followers expressed disapproval of the NFTs' preliminary dip after he touted it as a big announcement.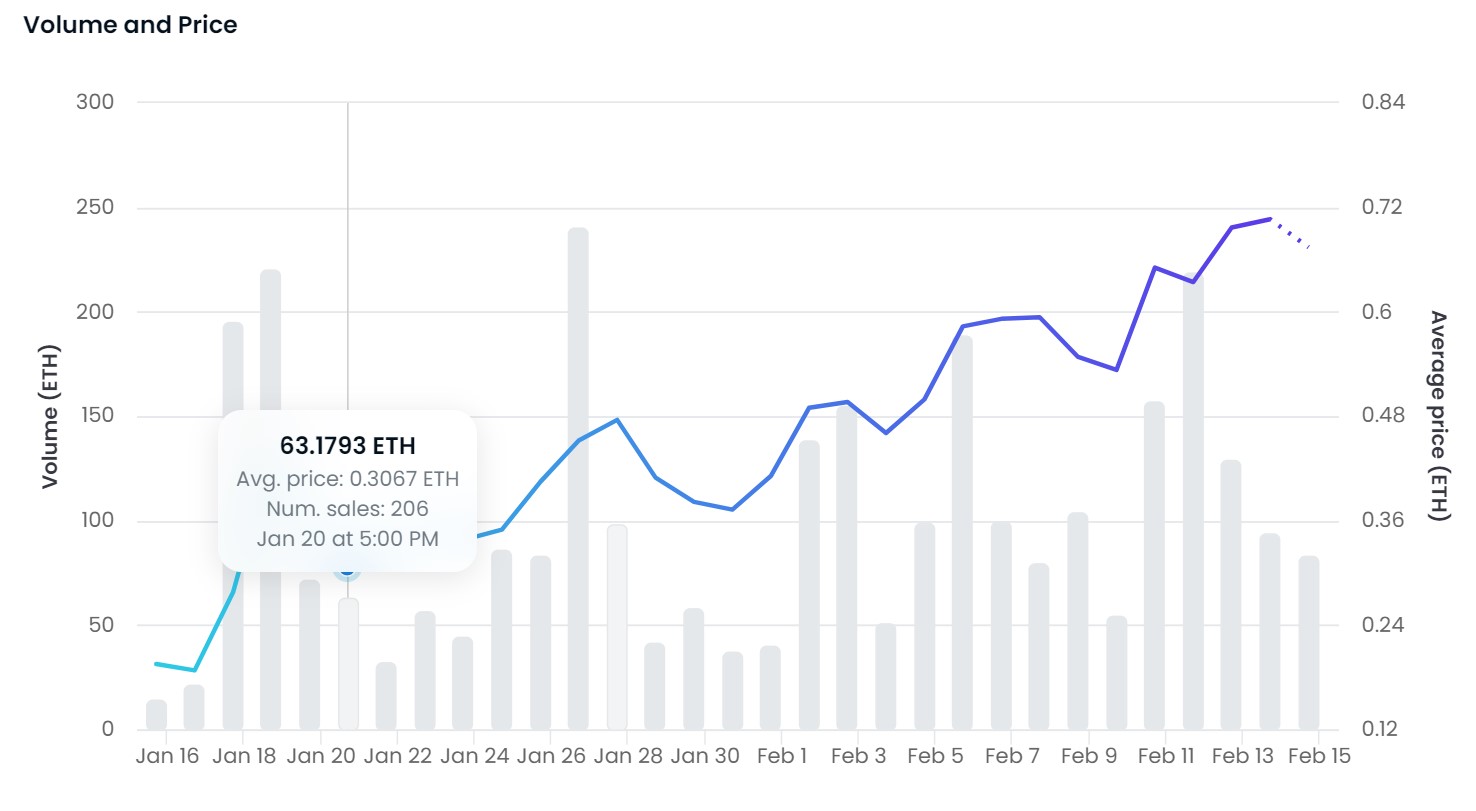 Nonetheless, the daily trade volume at the start of the year dropped by 99% from its peak just a few weeks before, giving the impression that the euphoria had completely subsided. However, as evidenced by statistics from NFT Pricing Mechanism covering the entire market, price levels have been increasing gradually since mid-January, rising from about $250 on January 13 to a current high of $1,000 on Sunday.
Related: Texas Proposes No Tax On Crypto Purchases 
In fact, they are also selling. Trump NFT purchases have already totaled more than $2.4 million in value this month, almost reaching the total trade volume for all of January, which was just over $2.6 million, as per sales figures from CryptoSlam. They have generated over $313,000 in trades in the last day alone, with the average selling price nearly doubling to $905 for each trade. Therefore what is the current comeback being driven by?
What Is Fueling The Trump NFT Bullishness?
In an interview with Decrypt, anonymous Research Director punk9059 stated that in his opinion most people are expecting a possible mass following when Trump comments about the NFTs in his eventual return to Twitter.
Even as prices of NFTs began to rise, Meta only recently announced its intention to activate Trump's accounts in late January, and this week they were verified to be activated. Following Elon Musk's public poll for users to vote on this issue, Twitter lifted its ban on Trump's account in November.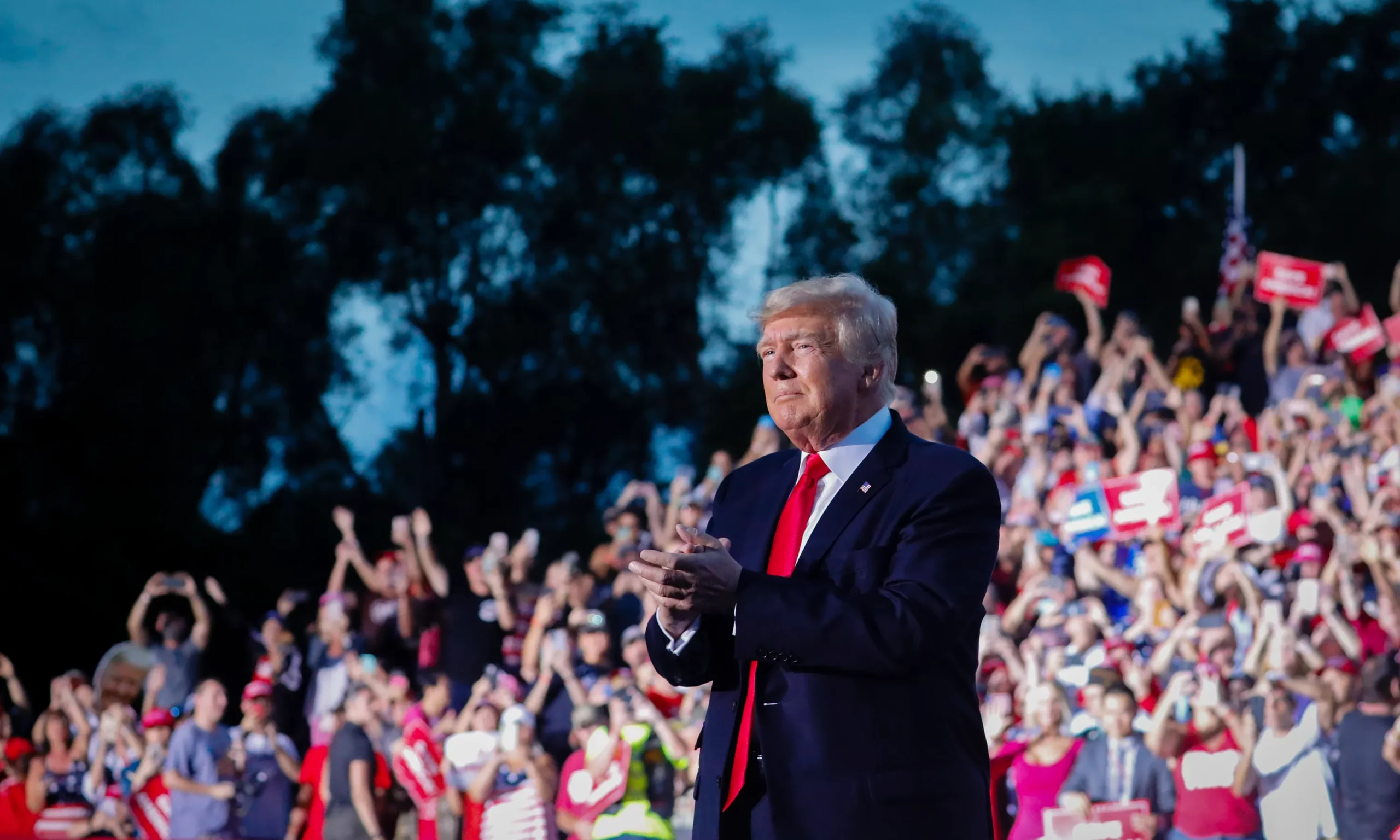 Latest trade activities on OpenSea indicate that seasoned NFT traders are loading up on Trump's token cards in front of a potential future increase. They're not just Trump supporters dabbling in the market; most of the investors purchasing multiple Trump NFTs recently have amassed and sold a wide range of NFTs previously.
Related: Spotify Improving User Experience For NFT Holders
Despite dubbing them as repulsive photos, pseudonymous crypto YouTuber DonAlt posted a few weeks ago that he had purchased a number of the Trump NFTs as a wager on its potential value. He called them curiously iconic. He went on to tweet that Trump is an "incredible meme" and a "great grifter." DonAlt noted that Trump would likely appear more on TV as his 2024 presidential campaign picked up.