As the bankruptcy of FTX reverberates throughout the market, digital asset trading business Genesis and its parent company Digital Currency Group owe users of the Winklevoss twins' cryptocurrency exchange $900mn.
According to sources familiar with the situation, Tyler and Cameron Winklevoss' New York cryptocurrency exchange Gemini is attempting to recoup the assets after Genesis was caught off guard by Sam Bankman-FTX Fried's crypto group's collapse last month.
The cryptocurrency lending market, where investors lend out their coins in exchange for high rates of return, is at the heart of the sector's credit crunch, as Gemini's attempt to retrieve the cash demonstrates.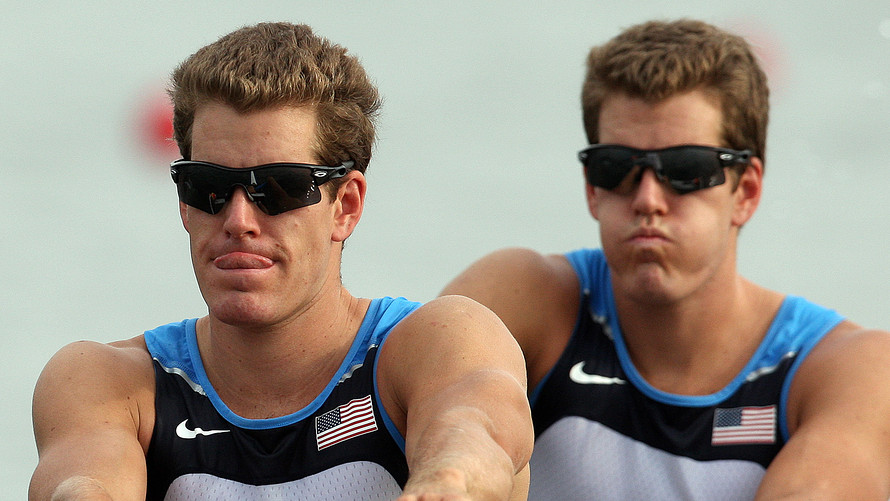 In Gemini's "earn" scheme, which allows retail investors to lend out their coins in exchange for a set stream of profits, Genesis is the primary partner. Last month, Gemini stopped withdrawals from the scheme after Genesis claimed that "unprecedented market turmoil" prevented it from having enough liquidity to honor all of its redemption requests.
The sources said that Gemini has now established a creditors' committee to recover the money from Genesis and its parent DCG. Genesis and Gemini choose not to comment.
According to the sources familiar with the issue, Genesis has been attempting to raise money and has recruited investment banking firm Moelis & Co. to assist it in investigating all alternatives.
According to the sources, the creditor committee is negotiating with Genesis as well as DCG, Genesis' parent company that is led by billionaire Barry Silbert. One of the largest investors in the cryptocurrency sector is DCG, which was established in 2015. Investors include Singapore's GIC sovereign wealth fund, Google's venture arm CapitalG, and SoftBank valued it at $10 billion last year. Genesis and investment firm Grayscale are two of its subsidiaries.

Due to these intercompany loans, the situation for creditors has become more difficult. DCG itself owes money to its subsidiary Genesis.
Of the $2 billion in unpaid debt that DCG has, $1.7 billion—or two loans—are owing to its own subsidiary Genesis. Genesis suffered a $1.1 billion loss on a loan to the defunct hedge firm Three Arrows Capital during the summer. As a result of taking on Genesis's debts, DCG now owes Genesis $1.1 billion. Last week, Silbert informed investors that DCG had independently borrowed $575 million from Genesis "on an arm's length basis" in order to finance unannounced investments and share repurchases from non-employee shareholders.
One source familiar with the situation explained Genesis and DCG's strategy for dealing with creditors: "Because of the way the liabilities are, they're negotiating together."
DCG opted not to respond. Last week, it was reported that a portion of DCG's borrowing was used to finance investments into Grayscale, one of its companies.
Follow NFT Magazine on Twitter and Instagram for exclusive giveaways and rapid updates!