Sam Bankman-Fried is attempting to clarify things once more.
The disgraced FTX founder and former CEO provided an explanation for why the company prioritized Bahamian withdrawals in an interview with Tiffany Fong that was published on Tuesday. He also claimed to have identified a potential suspect in the suspicious $650 million "hack" that occurred the night before the Chapter 11 bankruptcy filing.
"I've narrowed it down to like eight people. I don't know which one it was," he stated, implying that it was either a former FTX worker or a hacker who infected a former worker's computer with malware.
Regarding how FTX got into the mess it's in right now, Sam Bankman-Fried, also known as "SBF," said to Fang that the failure of his exchange's token FTT caused a bank run not due to any margin calls specifically but rather due to a significant sell-off motivated by anxiety.
On November 9, FTX stopped withdrawals for all clients after acknowledging a liquidity situation and being forced to acknowledge that the exchange did not maintain one-to-one reserves of client cash. The next day, FTX declared that Bahamian "regulators" had instructed it to permit withdrawals for the country's residents. Later, the Bahamian SEC denied that any such request had ever been made by officials. SBF explained to Fong that in actuality, he was merely giving Bahamian withdrawals priority since "that's where I am right now."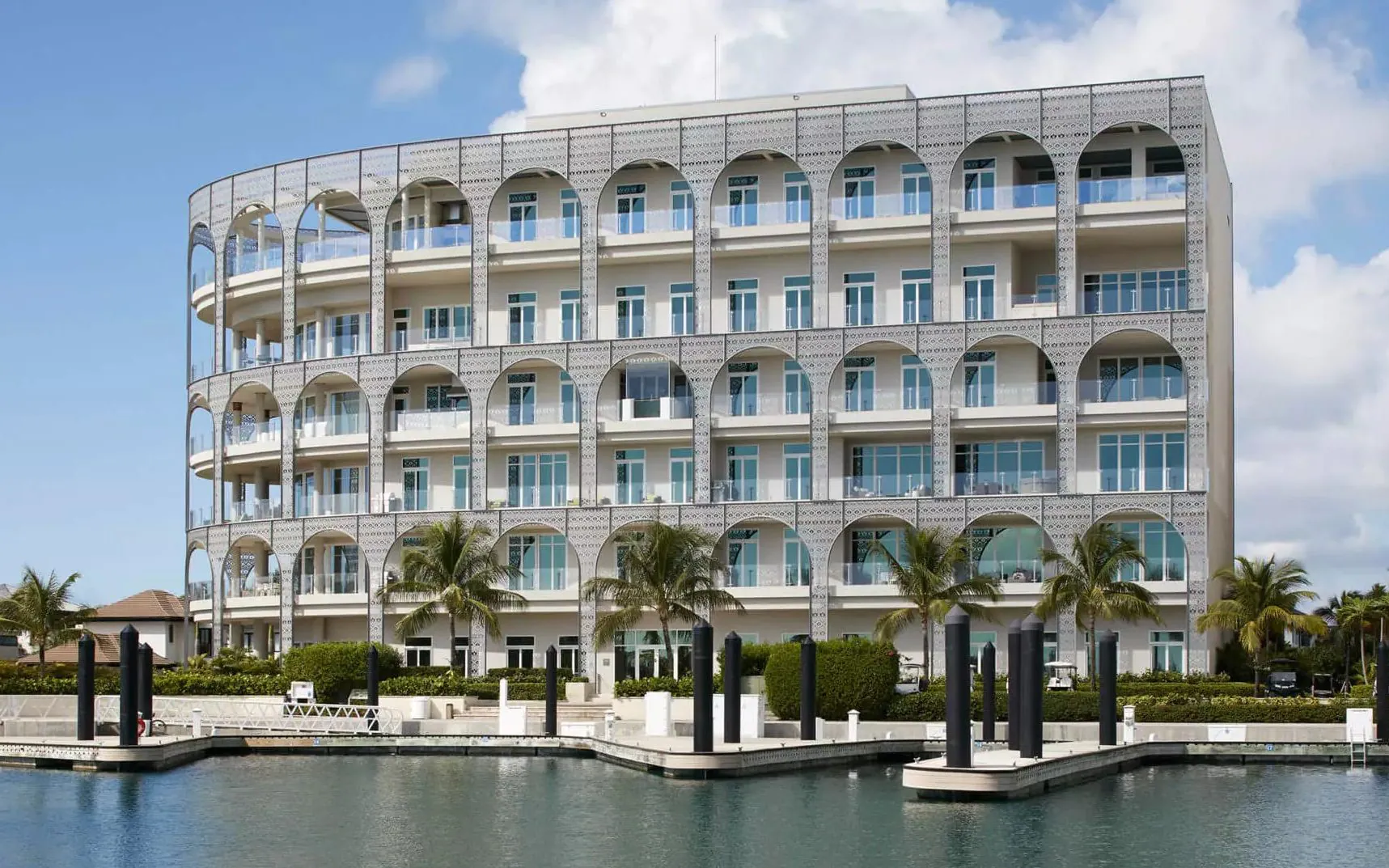 The withdrawals, according to SBF, weren't for insiders.
SBF characterized the choice as "critical to the exchange being able to have a future," "You do not want to be in a country with a lot of angry people in it." he said.
SBF said it was a "shitty" move, even though it appears he preferred users in his own nation for what looks to be his personal safety and his failing company's "future."
The Bahamians needed to stop being angry about FTX, he claimed, for it to move forward.

SBF refuted claims that he created a "back door" into FTX's system to transfer $10 billion to its sister business Alameda Research during the interview. Bankman-Fried established the cryptocurrency trading company Alameda in 2019, but she formally retired from day-to-day management in 2021.
Bankman-Fried confessed, "I don't even know how to code." SBF stated that he ACTUALLY never opened any of the FTX codebases.
However, before losing access to FTX's systems, Sam Bankman-Fried said he was "exploring" them to attempt to ascertain who moved the hundreds of millions of dollars from the company's accounts without authorization.
When I was halfway through studying the systems, access to them was cut off, so SBF remarked, "I don't know exactly who."
Follow us on Twitter and Instagram for rapid updates on breaking stories + giveaways!