Former FTX CEO Sam Bankman-Fried is due to appear in court in the Bahamas on December 19 to request a reversal of his earlier decision to resist extradition, according to Reuters on December 17 quoting a source familiar with the situation.
Bankman-Fried would be allowed to testify in a US court by approving extradition. He is accused of conspiring to conduct securities fraud, commodities fraud, money laundering, conspiracy to defraud the United States, and violating campaign finance laws. He is also accused of conspiring to commit wire fraud on consumers and lenders.
This action comes after the Bankman-Fried's bail was denied on December 13 because of the "risk of flight." SBF does not have a criminal past and suffers from melancholy and sleeplessness, according to the former CEO's attorneys. According to reports, the Bahamas Supreme Court received a second application for release on December 15.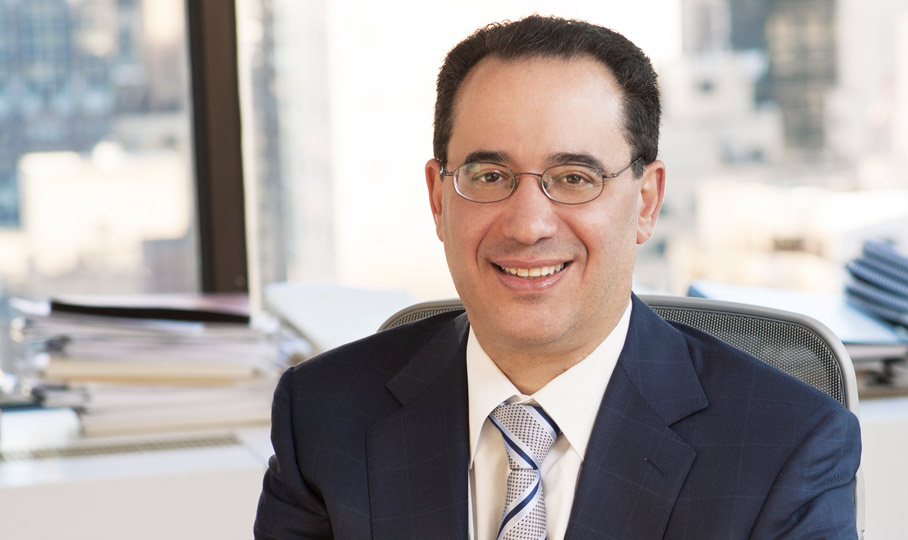 Sam Bankman-Fried is facing a 115-year sentence if found guilty. Legal experts have stated that there is still "a lot to play out" in the case before he receives a verdict in the next few months or possibly years.
The former CEO of FTX has retained Mark Cohen, a former federal prosecutor, to represent him in court. Cohen, who co-founded the legal practice, Cohen & Gresser, was a part of the defense team in the well-known child trafficking case involving Ghislaine Maxwell, according to Cointelegraph.
The sole jail in the Bahamas, Fox Hill Prison, is housing Bankman-Fried. A US State Department study published in 2021 said that the living conditions in Fox Hill were "harsh" and overcrowded, with subpar hygiene and nutrition. Correctional officials are claimed to have physically assaulted detainees.
Related: Is Binance Crashing? Why $3.6B Funds Just Got Withdrawn
Caroline Ellison, the former CEO of FTX's sister business Alameda Research, has also assembled a defense group. Ellison will be represented in a current federal investigation by Stephanie Avakian, a former senior crypto regulator with the United States Securities and Exchange Commission (SEC). At the moment, Avakain is WilmerHale's chair of Securities and Financial Services. She increased the Enforcement Division's surveillance of cryptocurrencies in her capacity at the SEC.