Luxury fashion houses have released limited edition pieces from their collection for many years. The onset of NFTs has allowed fashion and cryptocurrency to join forces in exceptional ways. Prada's NFT venture is no exception.

Prada Timecapsule was launched in December 2019 as a monthly limited-edition drop of a ready-to-wear product available on their website for only 24 hours. Since June 2022, Prada has added NFTs to each drop, introducing its cryptocurrency division Prada Crypted and its Timecapsule NFT Collection.

For Prada's August drop and third Timecapsule NFT item, collectors can get a chance to score tickets to Prada's Milan Fashion Show.

The Prada Timecapsule NFT Collection was first released in June 2022. Each purchase of that month's limited edition shirt included an NFT created in collaboration with artist and musician Cassius Hirst. However, this was not Hirst's first creative partnership with the brand, as the artist has worked with Prada on a sneaker collection before. The July Timecapsule drop also featured an NFT for customers.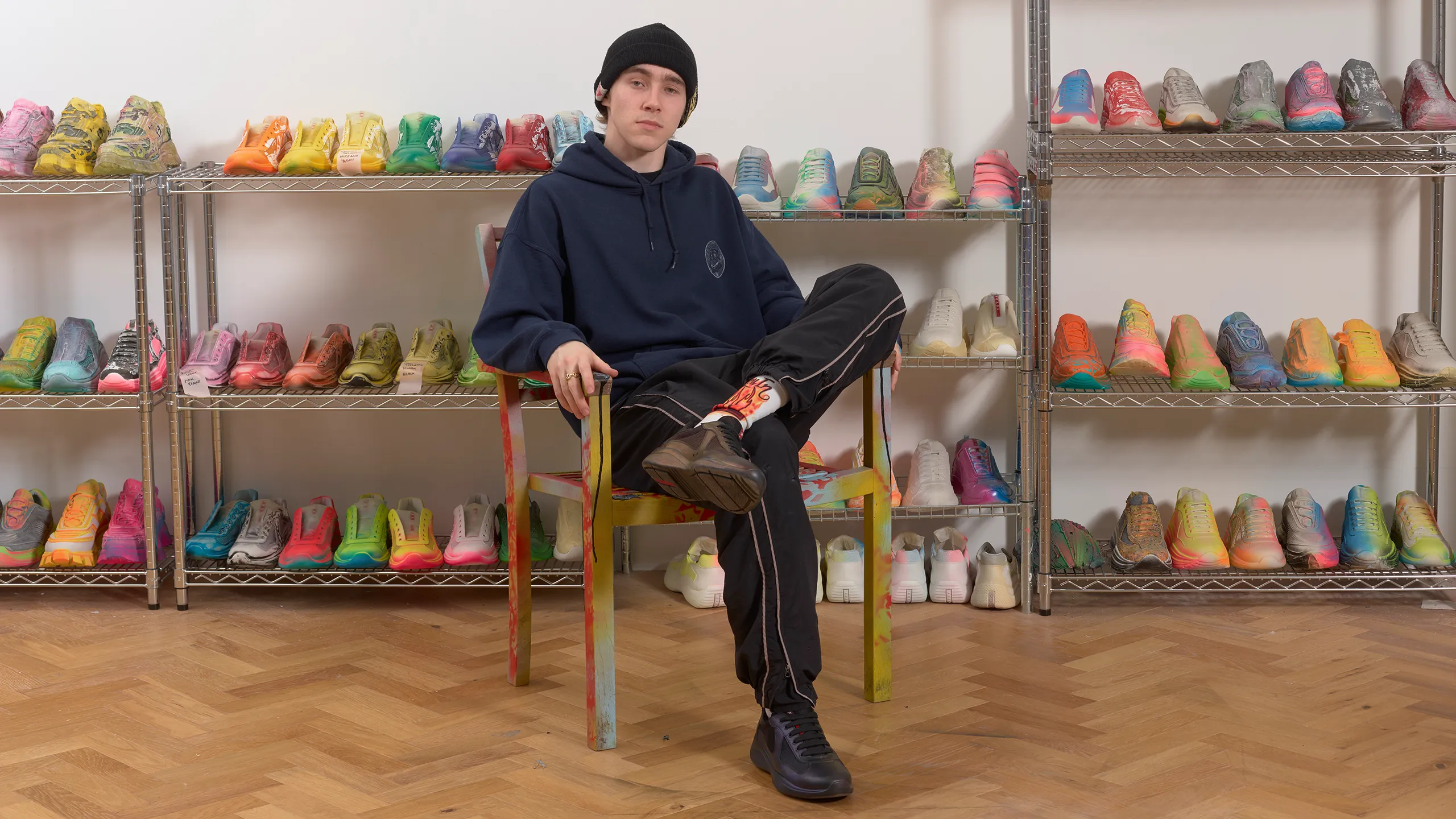 August 2022 marks Prada's third Timecapsule NFT drop. This month's limited edition clothing item is a collection of 50 black cotton poplin patchwork shirts. These shirts feature archival fabrics and prints from previous Prada collections. Some of these archival fabrics include vintage fabrics from the 50s and 1920s, as well as more recent fabrics designed by Jeanne Detallante for Fall 2019. The latest drop also feeds into Prada's commitment to more sustainable practices through the use of deadstock textiles.

Prada's August Timecapsule Collection is made even more special by the reward one lucky customer can get. Aside from the shirt and the NFT, purchases from the collection this month will entitle them to a chance to be invited to the Prada Spring 2023 Fashion Show to be held in Milan on September 22.

Prada aims to strengthen its connection to its loyal customers by developing a thriving cryptocurrency community. The luxury brand's digital presence has grown with the launch of Prada Crypted, and it will continue to grow with each Timecapsule NFT drop. The brand's brilliant move engages clients who love fashion and digital assets.

The Timecapsule NFT Collection is Prada's first solo NFT collection. In January of 2022 the company partnered with Adidas on 3000 images of the brands. The success of this venture has made it possible for Prada to pursue the development of its independent collection of digital assets. As a result, it has decided to venture into the Web3 space. As a bonus, they will be gifting NFTs to buyers from previous Timecapsule drops dating back to December 2019.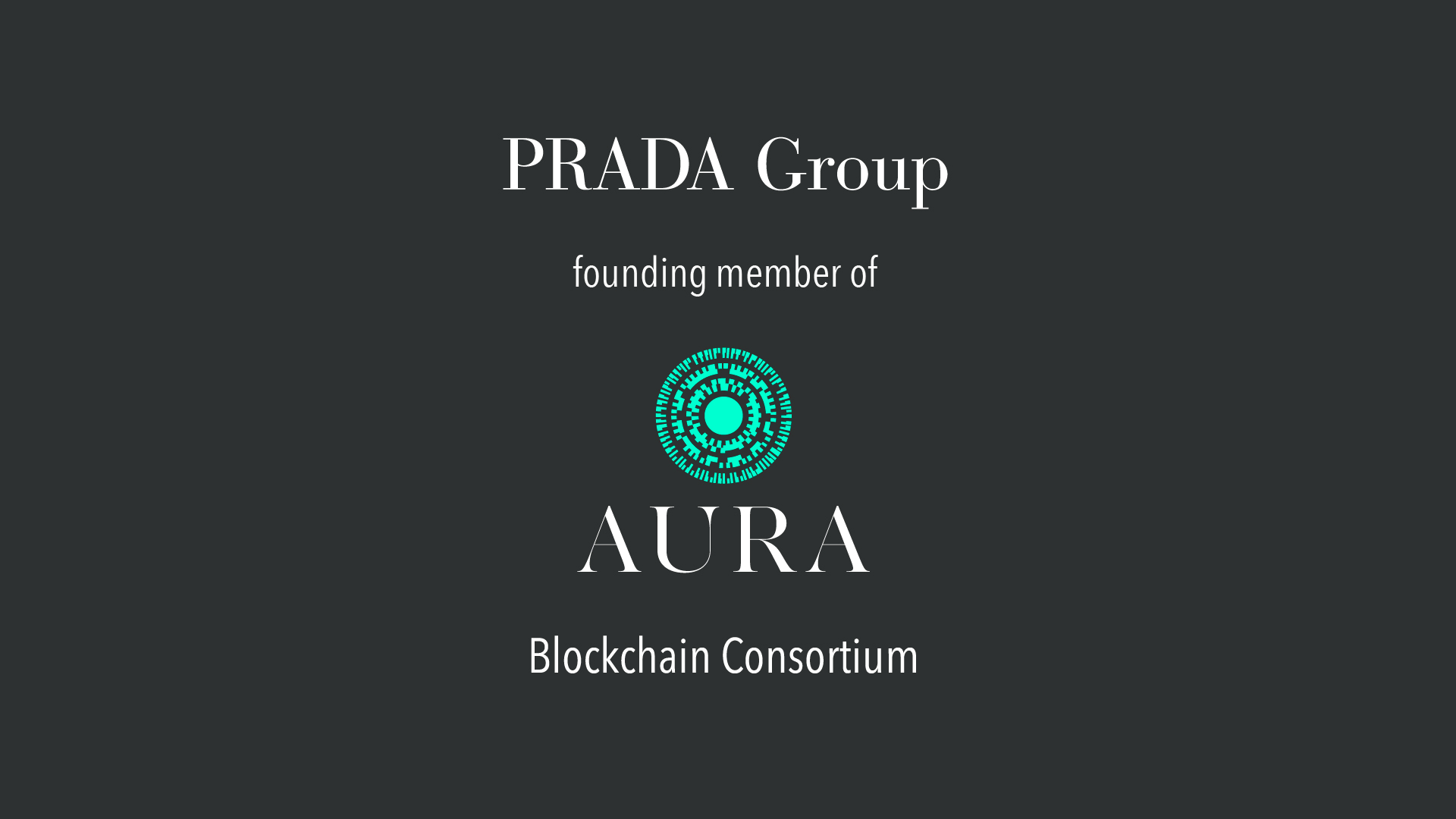 Prada is using AURA's NFT solution and is a member of the AURA luxury consortium. In using AURA technology, Prada has become the next big company to integrate with Crypto. This consortium is also home to LVMH Moët Hennessy Louis Vuitton, Compagnie Financière Richemont, OTB Group, and Mercedes-Benz.

Each Prada Timecapsule drop is available each month on Prada Crypted.

More and more companies join the NFT space each day, one other notable company is Starbucks. Learn how your coffee experience may change because of Web 3.0 here.