On January 6th, 2022, Guinness World Records claimed that Elon Musk, the powerful CEO of Twitter, Tesla, and SpaceX, has officially broken the world record for the most significant loss of personal fortune in history.
Elon Musk, 51, grew his massive wealth from the success of Tesla and SpaceX. However, his Twitter acquisition has been the root cause for this recent dip in net worth.
On April 14th, it was announced that Elon Musk was cleared to acquire Twitter at a colossal $44 billion, $54.20 a share.
After it was reported that Musk was considering going through with an acquisition of Twitter, the share prices soared 38% above what the price was prior to the unofficial announcements.
Shockingly enough, the deal went through in the end in which many now proclaim Musk to be irresponsible with his finances because of the high overpayment he made for Twitter.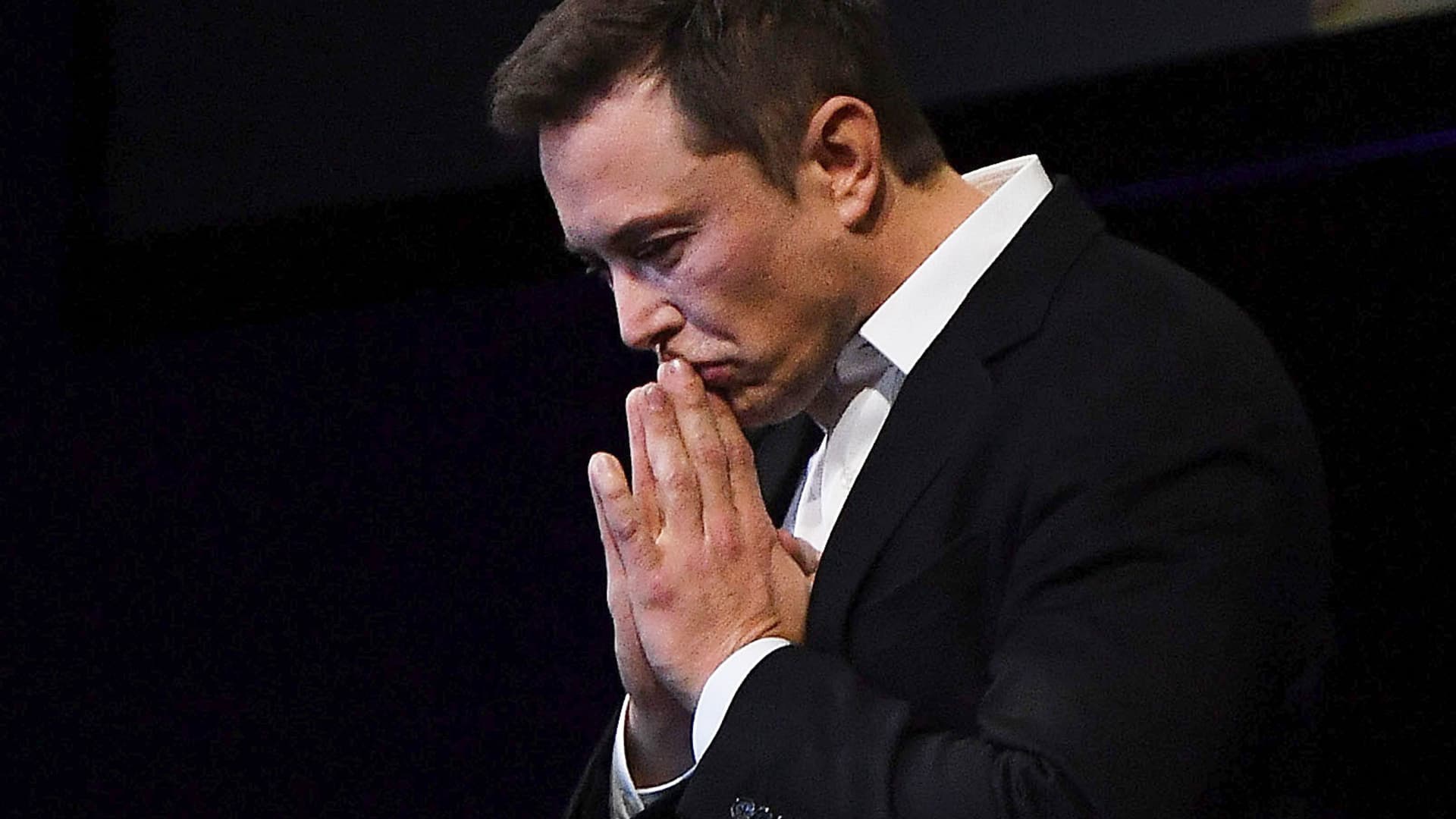 While Musk's wealth peaked at an estimated $320B in 2021, it has since tumbled to the current $138B.
Don't get me wrong, $138 billion is not insignificant by any means, but for a $182 billion loss is one of the most tragic in history.
Prior to Musk, investor Masayoshi Son held this unfortunate record at $58.6 billion lost. That brings Musk's record to a rounded 135.5% more than the previous record holder!
This large plummet in Musk's net worth isn't entirely a shock due to Tesla's ongoing downfall in the stock market. According to Guinness World Records, a majority of Musk's net worth is tied up within Tesla itself.
Related: Why Neuralink Is Now Under Federal Investigation
Contrary to what you may be thinking, this loss has barely affected him in the ranks of the richest in the world. Although he was overtaken as the richest person in the world by the CEO of LVMH Bernard Arnault, he is still ranked number two.
Losing more than half of your net worth in just a few months but remaining the top three in the world goes to show how far ahead Elon Musk truly is in a sense of wealth. Sure, it might be a bruise to the ego, but it really isn't a bruise to his pockets with his carefree attitude toward the situation on social media.