It's no secret that the NFT market has fallen far from its peak, leaving the majority of collectors far in the red. However, despite the tragic market conditions and rocky waters, Ape Liquid has been able to both provide an engaging play to earn (P2E) game and steer their community into the green.
Now, you may be wondering what it is about this collection that has led to these unheard of results. The secret is not in their marketing stunts or celebrity endorsements, rather, they have provided real value through their engaging P2E game which has been growing and evolving in real time. 
Often P2E games make the mistake of focusing so much on the blockchain and earning aspect that they neglect to make the game actually fun. This is why Ape Liquid has put a focus on building a game that the community truly enjoys, a slow and organic process that has worked far better than a lot of Triple A launches that rushed their development. 
Ape Liquid's turn-based P2E game is very similar to the popular strategy board game Magic: The Gathering. Their P2E experience takes players down a series of journeys, making decisions that affect your performance and rewards. The blockchain twist to this game is that all of the characters, artifacts, keys, and items are NFTs themselves.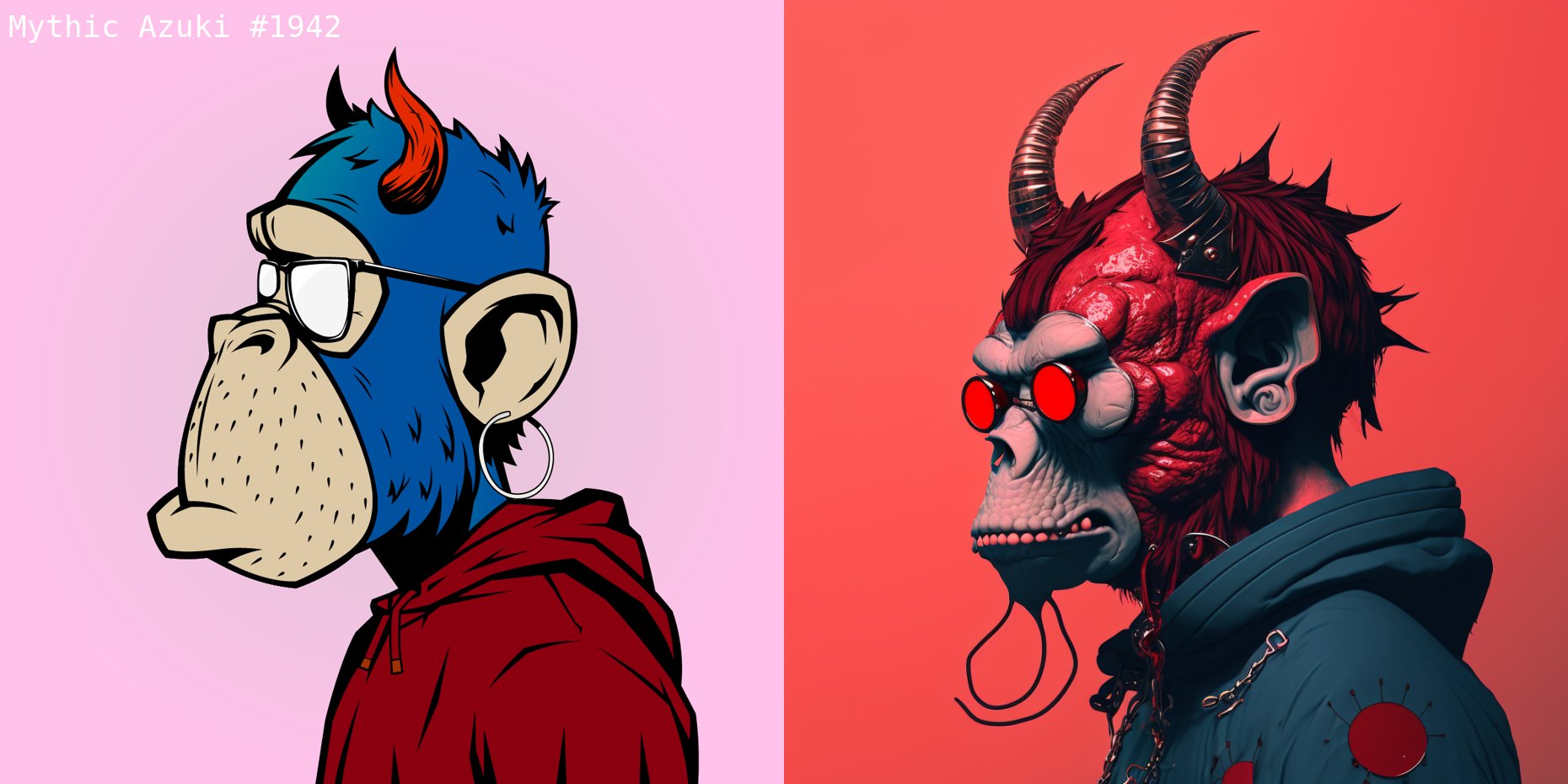 Ape Liquid has a total of 7 NFT collections all connected through their ERC-20 token METL. Through holding their NFTs and playing the game you earn this token, which is trading here.
Now it should be apparent to you that the reason all of these holders are in the green from this project is not just because of an individual NFT increasing in value. Rather, it is due to the constant airdrops, rewards, and staking bonuses that holders are receiving from participating in the community and playing the game.
However, nobody would be accumulating a large amount of rewards if they weren't participating in the game. Ape Liquid's community is one that has slowly grown since March of 2022, and the ones who are there chose to do so genuinely because they loved the game and community.
Related: How Moonbirds Founder Kevin Rose Lost $1.1M In NFTs
This project is not one where players hold the same NFT forever, all of your pieces are constantly in flux growing, burning, accumulating, and  evolving. This is a living breathing blockchain experience using NFT technology. In a private NFT Magazine interview, the Founder, Aleph 0ne, had this to say about it:
"We all have an opportunity to be part of a disruptive shift-change which extends beyond NFTs and 'profile pics' and transcends into a fully on-chain future. The next wave of this technology will redefine what was once static, outdated web3 concepts and will become a dynamic, evolving ecosystem, where trust is built into the process and verifiable by anyone. We plan to be a major part of that evolution."
If you would like to find Ape Liquid and check it out yourself, visit their Discord here, or go on their website.