The non-fungible token (NFT) group Proof's CEO and co-founder Kevin Rose tweeted on Wednesday that his personal wallet had been compromised.
Rose warned his 1.6 million followers in a tweet not to purchase any Chromie Squiggles, a generative art NFT initiative by Snowfro, the creator of Art Blocks.
At the time of writing, the floor price for a Squiggle on the secondary market OpenSea is 13.3 ETH, or around $20,700. Rarer Squiggles NFTs have even fetched up to $2.8 million, or 945 ETH, at auction.
There seems to have been an attempt to flag and remove the stolen NFTs from OpenSea. According to one Twitter account, the wallet held millions of dollars' worth of expensive uncommon NFTs.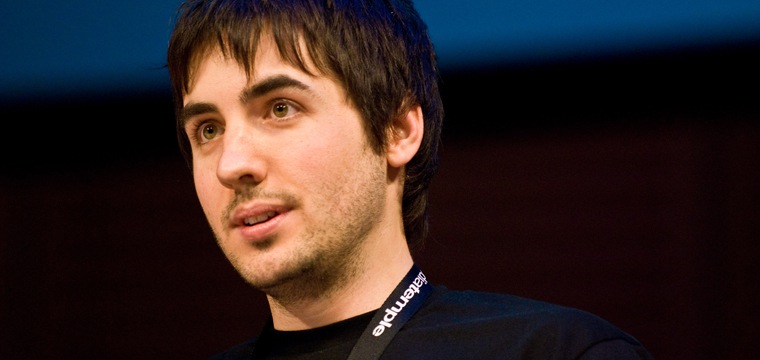 Rose was "phished into signing a fraudulent signature that allowed the hacker to transfer a huge amount of high-value tokens," according to PROOF vice president of engineering Arran Schlosberg in a follow-up tweet later in the day.
The scammer had already bulk-transferred tokens out of Rose's wallet, he said, so when they recognized what had happened, they tried to use the theft prevention tool Revoke Cash. The fraudster stole 40 NFTs, including an Autoglyph, 25 Chromie Squiggles, a QQL Mint Pass, an Admit One pass from gmoney, a Cool Cat NFT, a Damian Hirst NFT called The Currency, a Quantum Key, and many OnChainMonkeys, according to the Etherscan link that was given.
Related: AI And Blockchain: Making or Taking Jobs?
Considering that moving PROOF-owned assets necessitates several signatures, Schlosberg claimed that they were "unaffected and not at risk." The team was collaborating with anti-fraud teams from OpenSea and Ledger, the member continued, "and are evaluating all alternatives, including litigation."

The most recent high-value exploit targeting well-known Web3 personalities is Rose's breach. Nikhil Gopalani, the chief operational officer of Nike (NKE)-owned NFT project RTFKT, and notable NFT collector CryptoNovo lost NFTs earlier this month that were thought to be valued hundreds of thousands of dollars to con artists.
Follow NFT Magazine on Instagram and Twitter for rapid updates and exclusive giveaways