This statement follows the cryptocurrency exchange's removal of all trading fees for Bitcoin transactions months prior.
The "zero fee price model" has been extended by Binance US to include Ether as of right away.
Users may now freely trade four Ether spot market pairs: ETH/USD, ETH/USDT, ETH/USDC, and ETH/BUSD, according to the release.
Additionally, the US exchange has instantly stopped charging gas costs for all Ethereum transactions completed using its website's "Buy & Sell" function.
In June, Binance US followed Robinhood's lead and eliminated all costs for trading Bitcoin BTC on the spot market for BTC/USD, BTC/USDT, BTC/USDC, and BTC/BUSD. Robinhood was the first to provide no-commission crypto trading in 2018.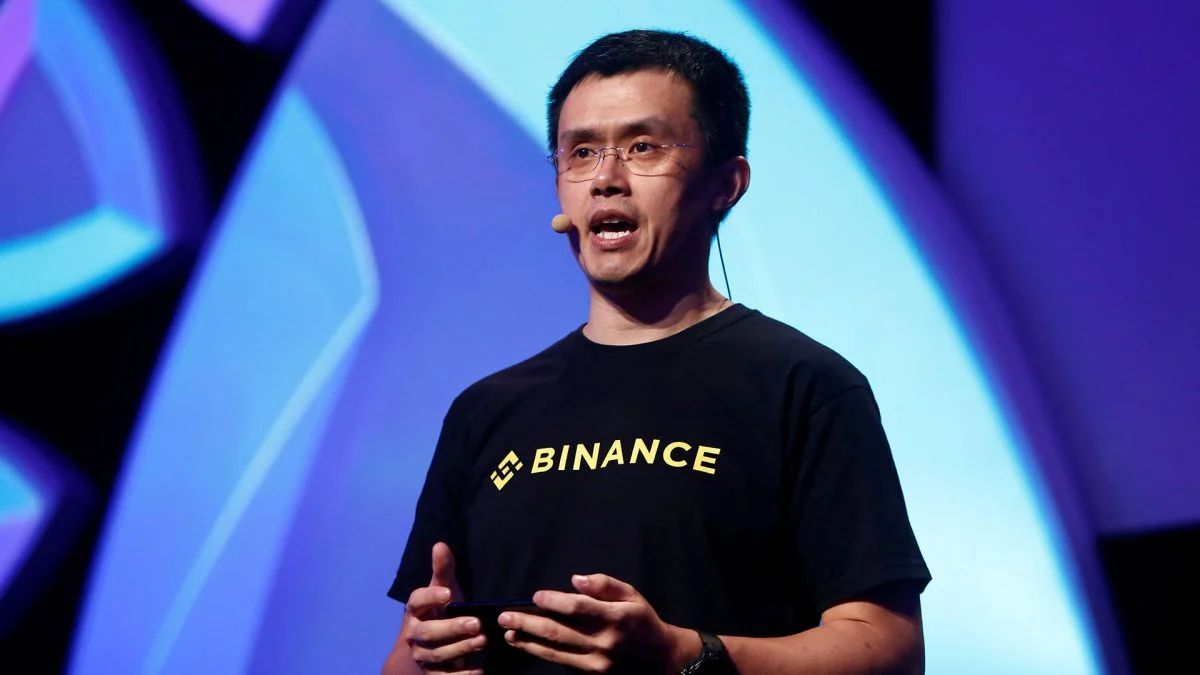 Although it runs independently in the US, Binance US uses the same name and logo as the main Binance cryptocurrency exchange. Binance US, as its name suggests, primarily serves American cryptocurrency dealers.
Eliminating fees on both BTC and ETH, in the words of Brian Shroder, president and CEO of Binance US, "cements the company's position as the low fee leader in crypto." He said, "now, more than ever, it is critical that platforms operate with users' interests first."
Exchanges are essential to the acceptance of cryptocurrencies. Users are encouraged to conduct more transactions with digital assets by enabling zero-fee transfers. Millions of prospective users would avoid or restrict their use of the technology if transmitting money between locations was costly.
Spreads allow exchanges that don't charge fees to nevertheless profit from fee-free trades. The difference between a trading pair's bid (sell) price and ask (buy) price is referred to as a spread in the industry.
Binance is one of the only centralized exchanges that has proven to be safe amidst the meltdown of FTX and other exchanges. To start trading today visit their website here.
Follow NFT Magazine on Instagram and Twitter for rapid updates and exclusive giveaways.