Naysayers have long been claiming that the crypto industry is going to be short-lived. Safe to say that NFT related coins are on the receiving end of the most heat. However, Apecoin has proven the haters wrong once again after Gucci announces they will be accepting the coin as payment.

The luxury brand is no longer new to the metaverse. After all, it had its first few ventures earlier this year, such as its collaboration project with SUPERELASTIC, SUPERGUCCI NFT and the Gucci Grail NFT collection. On top of that, it already accepts other cryptocurrencies to purchase merchandise, including Bitcoin, Ether, Bitcoin Cash, Wrapped Bitcoin, Litecoin, Shiba Inu, and Dogecoin.

This time, however, the fashion giant has shared on its official Twitter account that it will be onboarding the Yuga Labs' created ApeCoin (APE), which is also adopted as the native token of Bored Ape Yacht Club (BAYC). The tweet posted on August 2 said, "Now accepting @ApeCoin payments via @BitPay, select Gucci boutiques in the USA expand the range of cryptocurrencies available for in-store purchases, yet another step in the House's exploration of Web3."
Now accepting @ApeCoin payments via @BitPay, select Gucci boutiques in the USA expand the range ofcryptocurrencies available for in-store purchases, yet another step in the House's exploration of Web3.

— gucci (@gucci) August 2, 2022

The news has proven to be advantageous for both parties as BAYC collectors enthusiastically welcomed Gucci into the metaverse ecosystem and demonstrated their outpouring support by backing the business.

These benefits are even more prominent for the Bored Ape Yacht Club NFT collection, as the announcement has led to its most recent boom. As a result, the price of ApeCoin is now maintaining above a critical support area despite mounting pessimism in the current cryptocurrency market. Moreover, within 24 hours of the fashion brand's big reveal, ApeCoin's trading price rose by almost 9%.

Aside from that, the partnership has inspired yet another luxury brand, TAG Heuer, to follow suit. In addition to that, the brand has incorporated Bored Ape's NFTs into the design of its Calibre E4 model.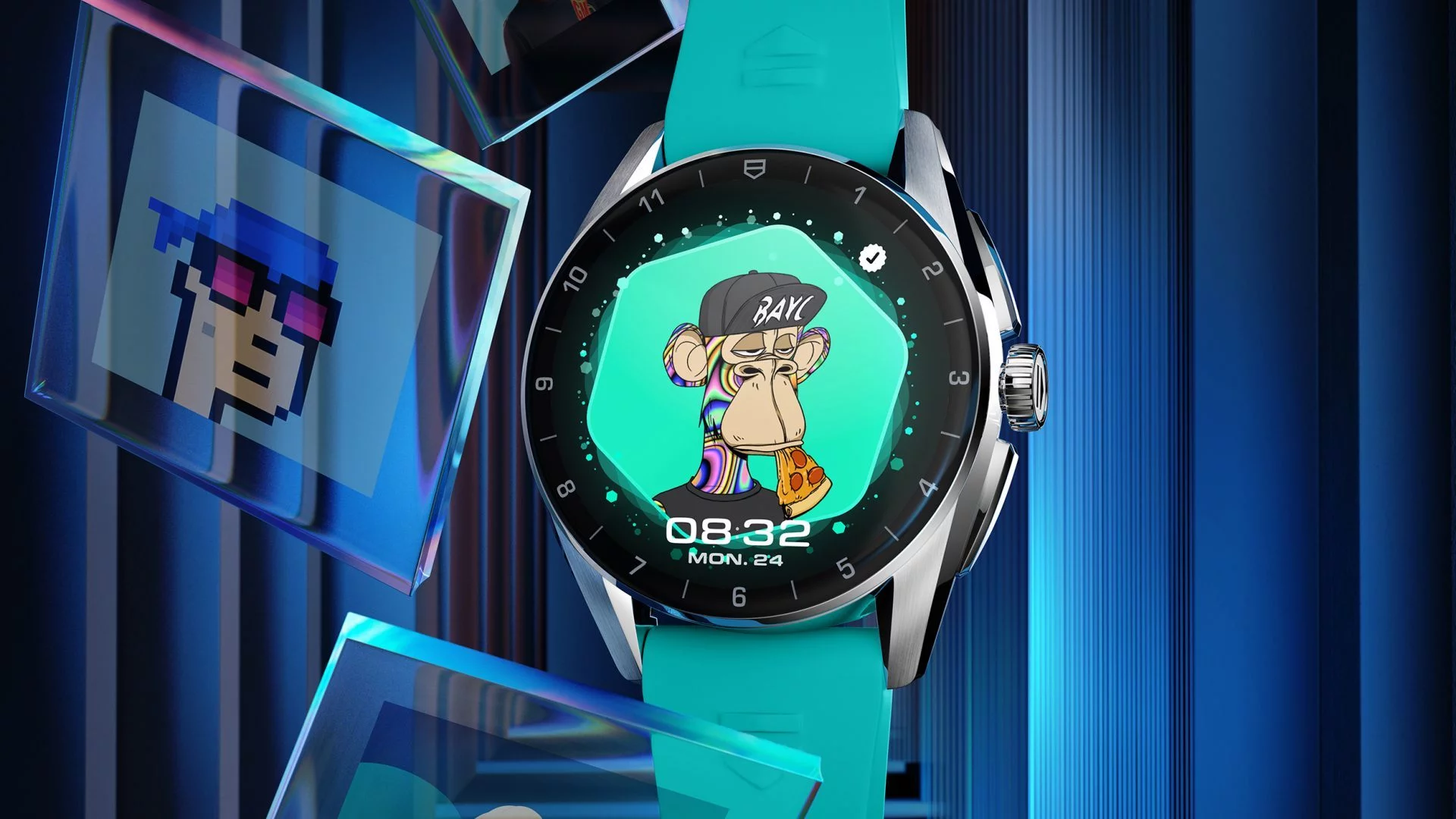 The day after Gucci's announcement, the Swiss watchmaker tweeted, "Now, you can not only flex your @BoredApeYC #NFTs with style on the #TAGHeuerConnected Calibre E4, but you can also buy your watch with @ApeCoin!"

Because of these exciting events, experts have predicted an increase in ApeCoin's market worth by 50 percent. Some have even forecasted that the once bearish cryptocurrency will soon become bullish and is poised to take over the top spot and dethrone the most prominent players in today's market.

These projections are based on their belief that one of the key factors influencing the market value of cryptocurrencies will be their rising popularity, something that ApeCoin has been gaining ground on recently.

With such a volatile market, nothing is set in stone. However, the future is certainly looking brighter for Yuga Labs' ApeCoin as more brands acknowledge its potential in the space. Crypto enthusiasts and analysts are definitely looking forward to the following developments, especially with more international brands and enterprises such as Tiffany & Co., Balenciaga, Lamborghini, and Rémy Martin slowly making their way into the metaverse through various NFT projects.