2022 has not been the year for the world of digital finance, and Tornado Cash is the next company to feel the burn.

Recently, the United States has sanctioned the decentralized cryptocurrency mixing service, Tornado Cash, for its enabling role of laundering billions of dollars worth of crypto through its platform. The U.S. claims that the mixing service has become a go-to avenue for North Korean hackers, as well as other criminals across the globe.

The U.S. Secretary of State tweeted, "We'll continue to aggressively pursue actions against currency mixers laundering virtual currency for criminals. Today, @USTreasury sanctioned virtual currency mixer Tornado Cash, which has been used to launder money for a U.S.-sanctioned DPRK state-sponsored cyber hacking group."


We'll continue to aggressively pursue actions against currency mixers laundering virtual currency for criminals. Today, @USTreasury sanctioned virtual currency mixer Tornado Cash, which has been used to launder money for a U.S.-sanctioned DPRK state-sponsored cyber hacking group.

— Secretary Antony Blinken (@SecBlinken) August 8, 2022


Mixing services, like Tornado Cash, enable customers to conceal their source of crypto funds when transacting with others in exchange for a fee. It virtually allows users to make private transactions on the Ethereum network, making it susceptible to fraudulent arrangements.
The Office of Foreign Asset Control or OFAC, the wing under the U.S. Treasury Department that surveils transactions made in the crypto industry, confirmed the sanctions against the mixing service on Monday, which immediately forbade U.S. citizens and businesses from utilizing the platform.

Since its creation in 2019, Tornado Cash has laundered more than $7 billion of virtual currency. At least $1.5 billion of proceeds in crimes involving ransomware, hacks, and fraud had been reportedly laundered by the platform. $445 million of those laundered funds are stolen money by the Lazarus Group, a notorious North Korean Government-backed hacking group that is already U.S.-sanctioned. Lazarus was earlier linked to the theft of $635 million in cryptocurrency from the Ronin Network, an Ethereum-based sidechain made for a play-to-earn game called Axie Infinity. North Korea has been under the U.S. Government's eye, having been involved in countless illegal operations to fund the state's nuclear weapons program.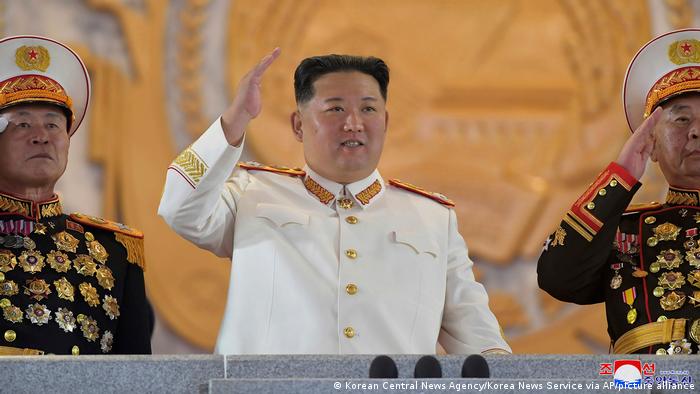 The U.S. Treasury Under Secretary Brian E. Nelson said, "Despite public assurances otherwise, Tornado Cash has repeatedly failed to impose effective controls designed to stop it from laundering funds for malicious cyber actors on a regular basis and without basic measures to address its risks."

Although the ban on the usage of Tornado Cash has sparked the idea that U.S. Citizens are deprived of their constitutional right to anonymity, this is not the first time a crypto mixer has been sanctioned. Along with Tornado Cash, Bitcoin mixer Blender was sanctioned in May by the U.S. Treasury. Blender was also popular with Lazarus, which strengthened the concerns of the United States Government, bolstering the need to ban crypto mixers that were found to be operating illicitly.

Under Secretary Brian E. Nelson added, "Treasury will continue to aggressively pursue actions against mixers that launder virtual currency for criminals and those who assist them."

With everything going on in the crypto industry, it pays to be more cautious in investing one's assets in crypto-related initiatives. However, as the United States government actively pursues those who trample the integrity of the industry, people can see a glimmer of hope, bringing back the glory days of crypto in the years to come.