Summary:
Sam Bankman-Fried has lost 94% of his net worth
Binance announced they would not be bailing out FTX
TRON Founder Justin Sun has announced he will help FTX
Ever Lost $14.6B In A Day?
On November 8th, the downward spiral that would ultimately cause one of the youngest billionaires in the world to lose 94% of his net worth began. Now, many who use his platform FTX are filled with fear as withdrawals have been paused. 
FTX, one of the largest cryptocurrency exchanges, just plummeted due to recent events involving the largest crypto exchange in the world, Binance. Sam Bankman-Fried, CEO of FTX, is a leader in Web 3 and is respected amongst most. Until recently, everyone thought his company's bones were getting stronger and stronger by the minute. For example, in 2021 FTX made a significant move in E-Sports by purchasing naming rights to organization TSM (Team SoloMid.) Further, the company's latest funding round brought them to an over $32 billion valuation.  
Considering the incredible moves FTX has made over the past few years, not many expected to see the FTX token plummet 80% in just 24 hours. This has spurred one of the largest cryptocurrencies scares we've ever seen. This came at the onset of FTX suspending customer withdrawals, just one of the early events that contributed to this crash. Binance CEO Chanpeng Zhao, more commonly known as CZ, announced on Twitter that FTX had reached out seeking their help due to a liquidity problem. Most importantly, he added that Binance made a non-binding deal to acquire FTX.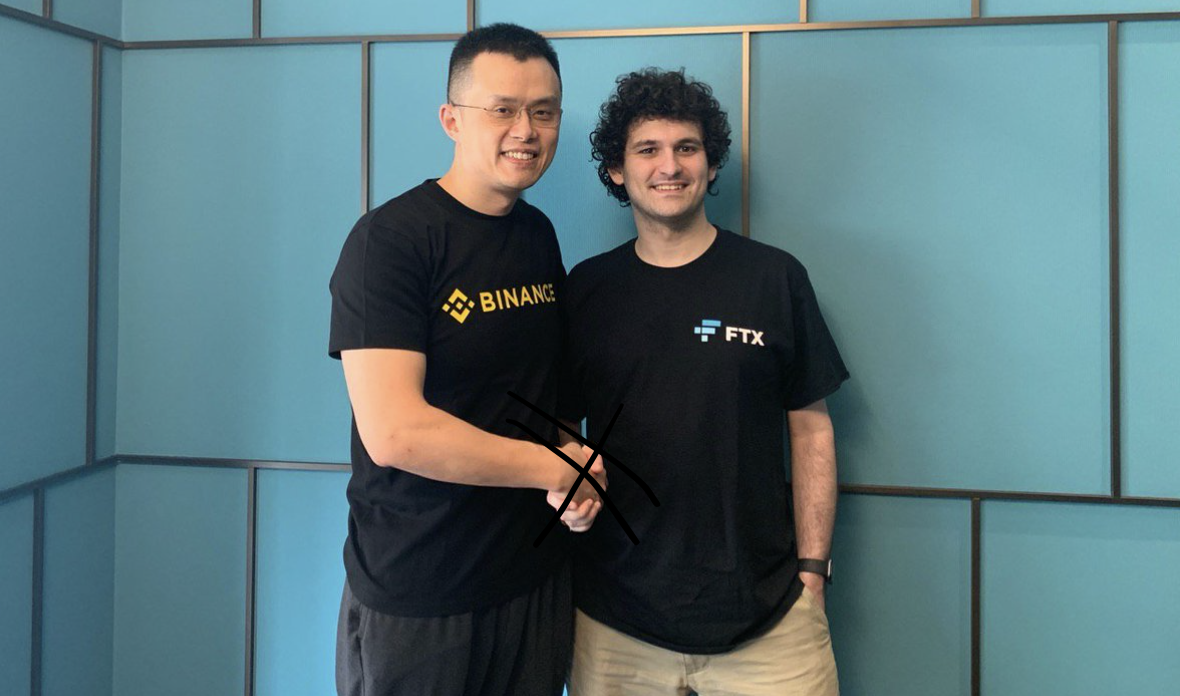 Bankman-Fried announced on his own Twitter that he had the help of Binance, and explained the situation further. He claimed that this deal would clear out liquidity crunches and that all assets would be covered 1:1. Bankman-Fried then give a "huge" thank you to CZ, Binance, and all supporters of FTX.  
At this point, most believed that the acquisition would happen, until earlier today, when Binance announced that due to recent due diligence and "The latest news reports regarding mishandled customer funds and alleged US agency investigations," they decided to not pursue the deal. This only added gas to the dumpster fire, and set Twitter ablaze.
Not The Hero We Deserve, But The Hero We Need… 
But now, the plot has thickened even further. Amidst a frenzy of fear and uncertainty for FTX customers, Founder of TRON, H.E. Justin Sun has emerged from the shadows and announced that TRON and FTX are working on a solution together.
"Further to my announcement to stand behind all Tron token (#TRX, #BTT, #JST, #SUN, #HT) holders on #FTX, we are putting together a solution together with #FTX to initiate a pathway forward.  @FTX_Official." – H.E. Justin Sun's official Twitter account @Justinsuntron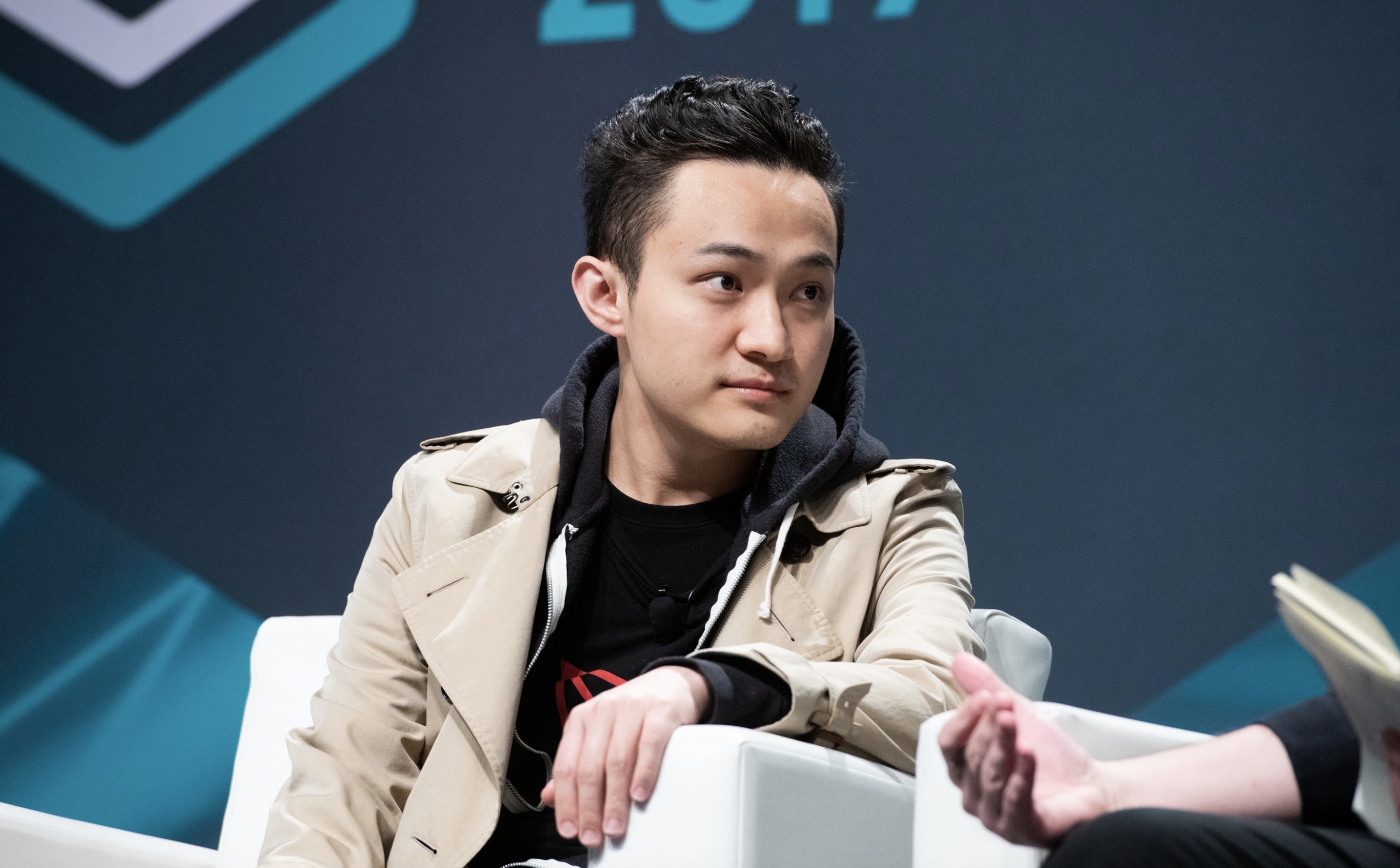 This day has been longed for, with worry and fear in the air by many who trusted their investments with FTX, but luckily there might just be light at the end of the tunnel (we hope.) Nonetheless, this day will be remembered by all in the space of Web 3 and will go down in history as the day that a founder lost 94% of his net worth in just hours, losing $14.6 billion. 
Written by Daniel Zelevansky