The largest brands in the world have been making their entries into the Web 3.0 world. However, not many of them have found success connecting with the unique NFT and crypto community.
This is why Web 3.0 native projects who successfully adopt business models and features from billion dollar Web 2.0 brands are crushing the competition.
Skateboard brand Supreme rose to prominence in the 2010s because of its unique sense of branding. The innovative way they collaborated with brands and put their loud red logo onto seemingly mundane everyday items brought fame to the name. Unfortunately, they have yet to find an entry into Web 3.0.

Luckily, everything that made Supreme great is being modeled by an upcoming NFT project called Vintage Neighbors. Fashion in NFTs has been beaten to death by many projects that were money hungry and taking advantage of the NFT wave that took over late 2021 and early 2022. However, Vintage Neighbors is a grassroots project that is the first to put the community at the center of their brand's direction.
Community Incentive
Rather than controlling the brand vision from the top, like traditional brands and most fashion NFTs have done so far, Vintage Neighbors not only gives community members the power to design the premium products, but also incentivizes them to do so.
Holders of the project will be incentivized monetarily to bring interesting new brand collaborations to put the Vintage Neighbors designs on, similar to things like the Supreme Shovel.

In recent months, picking up brand awareness for your project is one of the most difficult parts of growing in NFTs. By having holders incentivized to bring deals and awareness to the project, there will theoretically be a snowball effect of new eyes, brands, and holders.
Delta Skymiles
Another brand who has yet to enter Web 3.0 is the multi-billion dollar company Delta Airlines. Their skymiles program is a cornerstone of their business model, and is so widespread that there are very few Americans who don't have some amount of skymiles to their name.
The concept of skymiles is also being emulated in Vintage Neighbors. While other projects have created crypto coins that holders stake to earn, and in the majority of situations end up tanking, the Vintage Neighbors team has developed a token system that further incentivizes its holders.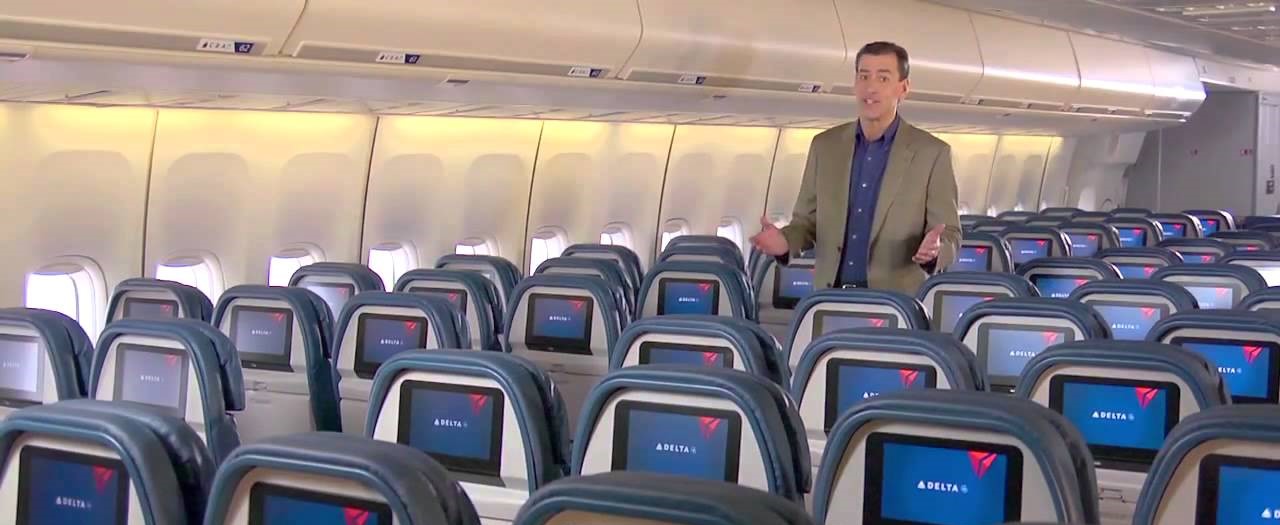 These tokens will be earned from climbing the ranks of basic, silver, gold, vintage, and vintage VIP. Each rank will grant holders different perks and rates of accumulating tokens.
Holders will climb these ranks through purchasing premium products in the Vintage Neighbors shop or by contributing to the project by scoring investments into the shop or bringing in new collaborations for the project. The higher your rank, the more Ether/Vintage Neighbor Tokens that you will earn.
There will be exclusive products and experiences for holders that will only be purchasable in Vintage Neighbor's Tokens.
Undoxxed WTF?
I sat down with the founder of Vintage Neighbors, and upon hearing that his identity was not yet revealed to the world, I was alarmed.
As an avid NFT trader myself, I always have pushed the NFT community to do proper due diligence on the founders of NFT projects they buy into.
Luckily, I was assured that there will soon be a big doxxing reveal of the team, happening BEFORE launch. This is important to me as a reporter, and I was relieved to find this out.

What I will say is that NFT Magazine learned the identities and the backgrounds of everybody involved, and not to spoil the surprise… but it is quite impressive.
Their team consists of financiers, marketers, artists, and programmers with extensive experience in their respective fields. One of their members has run multi-million dollar funds dealing in crypto for many years. Their creative director has been at the helm of large brands for nearly 20 years, steering their creative endeavors.
The most important stat about these founders is their experience in crypto. Of the four founders, one has been in crypto since 2011, one since 2013, and the other two since 2016. So not a single newbie on the team.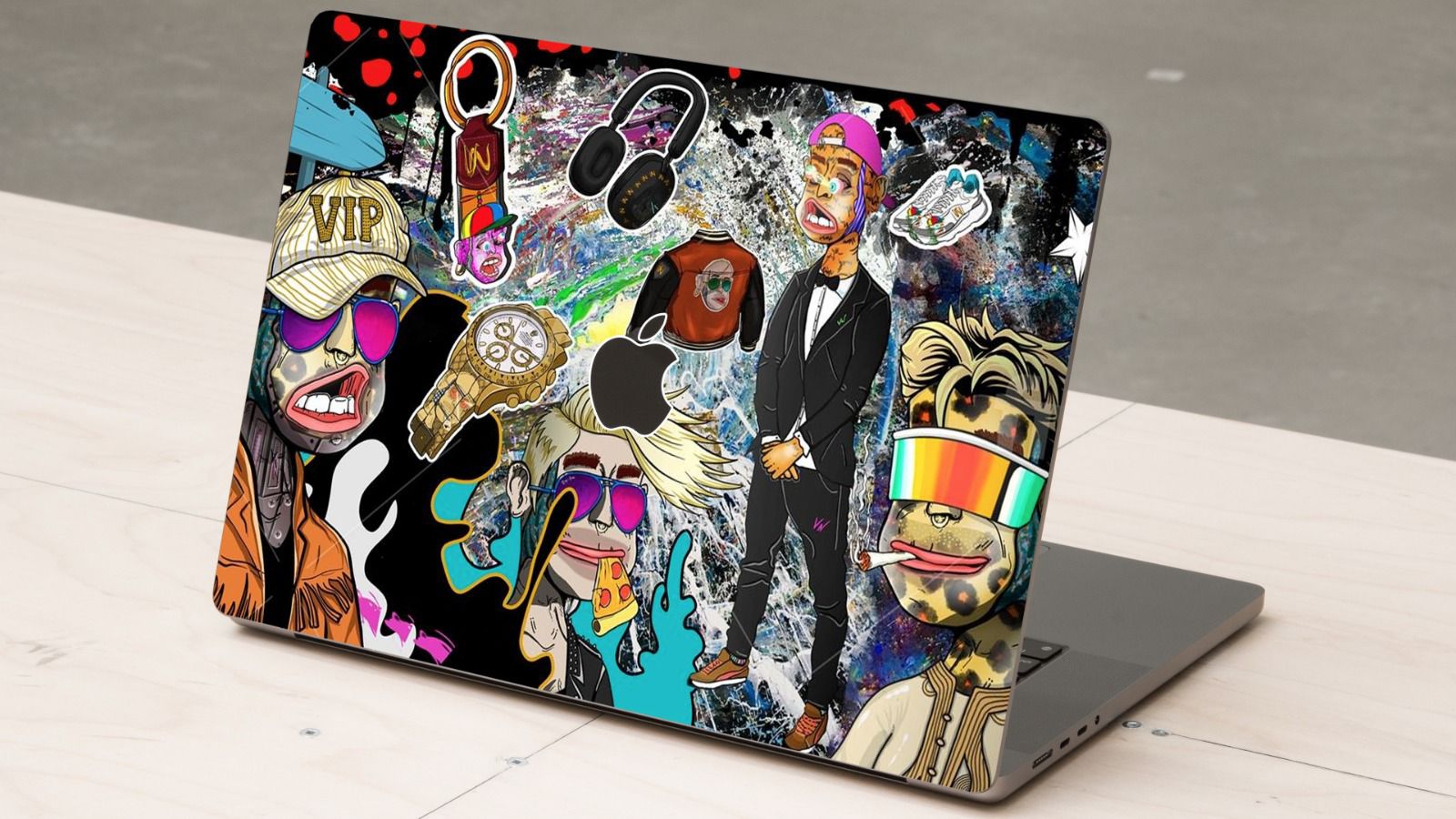 Get Involved
The project plans to open their first round of minting in December to their whitelisted members, a group that is now over 1200 people.
While doing this interview I requested that the team grant whitelist spots to readers of NFT Magazine that will inevitably be intrigued by their project. They agreed, despite the rigorous hoops the current members had to jump through.
To enter the whitelist, simply register for their PreMint here. On that site you will also find all of the links to the project's website, social media, and community.
This is an opinion piece article written based off of a private interview done with the project founders and a representative of NFTMagazine.com. Nothing in this article is financial advice, always do your own research when making buying decisions.